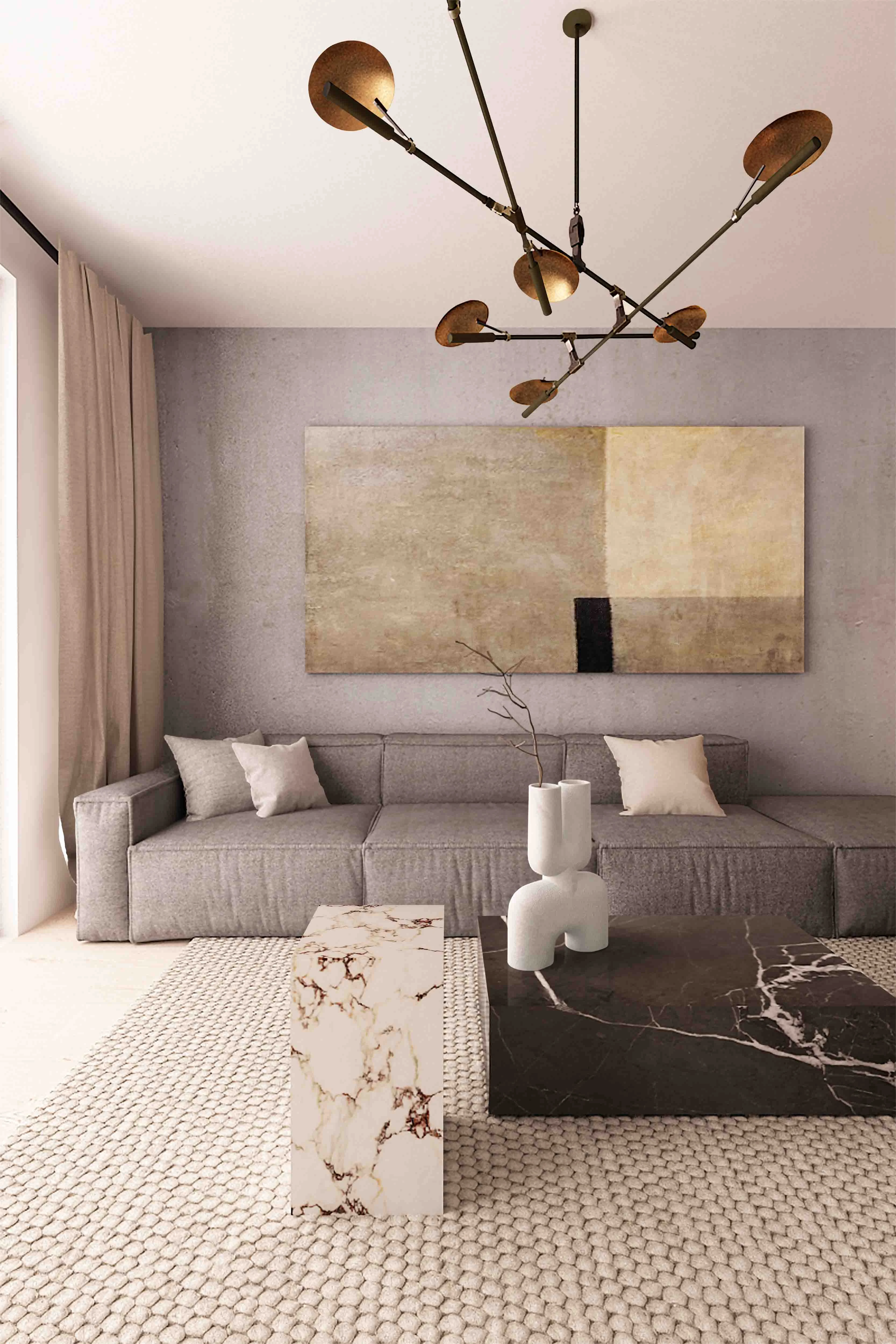 Hi, I am Iva - a professional Architect, Interior Designer and Decorator
My whole life I have had great love for interior design and I have been lucky enough to turn my passion into a career. Helping my clients design their dream place is both a great honor and responsibility. To me, there is nothing more rewarding than using my experience and knowledge to turn a property into a home.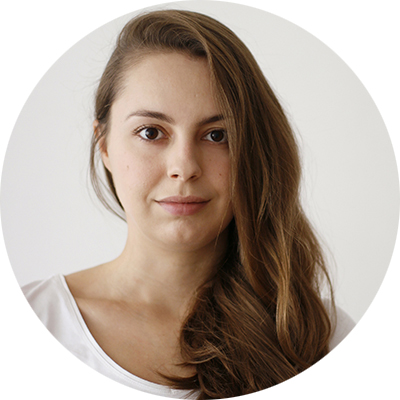 For the past twelve years, I have been helping people, businesses and institutions to create their dream space. With a masters degree in architecture and thorough education in the field of art and interior design, I have a complex understanding of all the aspects that go into creating a home.
Whether you're overwhelmed designing your new house, need guidance in redecorating your living room or look for a way to sell your property faster, I am here to help.
WHAT MY CLIENTS ARE SAYING:
/** * @var $module \Ucraft\Module */ ?>
Ana Kozhuharova

Iva was recommended to us by a close relative, who had previously used her services. Impressed by her creativity and smart decisions and we decided to commission her with two rooms in our home.

Iva won us with her precision and dedication, by hearing out our needs and attending to each and every one of them, while creating beautiful designs. We highly recommend her and wish her the biggest accomplishments in the future!

Roksana Radulova

Working with Iva was the best decision we've made through the last year! She literally read us and suggested designs and solutions we haven't even thought of. Even though we were working remotely, we never felt like there was a great distance between us. She is really precise and detail-oriented. I don't know what we would have done without her.
She always had our best interest at heart. Sometimes she was even our personal psycotherapist. One of her superpowers: when everything is going the wrong way, she always finds a way to make it right. We like her positive, open-minded and "can do" attitude and would love to work with her again.
/** * @var $module \Ucraft\Module */ ?>
Milena Trifonova

Iva helped us with the layouts and designs of our two bathrooms and we are happy to say she did a great job! She is a great professional and has deep understanding of interiors being user-friendly. She is not afraid to stand a point, give you options and let you decide on the best approach to a problem. Even though we came to her with a good understanding of what we want and need, she has given us multiple advises that definitely made things better.

She is not just another pretty-picture-maker. She delivers high-end professional drafts and construction tips. I'm confident that we can give her work to the contractor and trust that he will understand what is the end goal without us having to navigate every move of his.

Hristo Kozhuharov

My girlfriend and I have no sense of design and had no previous experience with a designer so far. We really wanted to make our new home elegant and up to date with the interior design trends. The challenging thing was that we had no clue how we wanted to decorate it.
One of our close relatives recommended Iva for this challenge and she was very patient with us and provided us with such great designs and ideas that we never would have come up with. I would recommend Iva to anyone seeking interior design help or ideas! Such a great service!