Hi, I am Iva - a professional Architect, Interior Designer and Decorator
My whole life I have had great love for interior design and I have been lucky enough to turn my passion into a career. Helping my clients design their dream place is both a great honor and responsibility. To me, there is nothing more rewarding than using my experience and knowledge to turn a property into a home.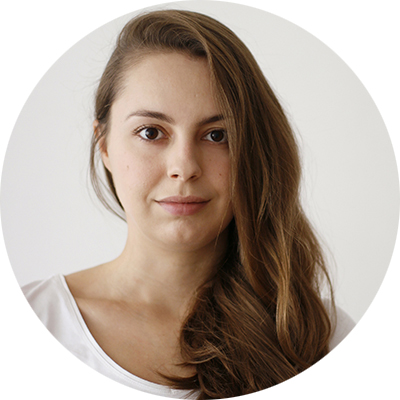 For the past twelve years, I have been helping people, businesses and institutions to create their dream space. With a masters degree in architecture and thorough education in the field of art and interior design, I have a complex understanding of all the aspects that go into creating a home.
Whether you're overwhelmed designing your new house, need guidance in redecorating your living room or look for a way to sell your property faster, I am here to help.
WHAT OUR CLIENTS ARE SAYING:
/** * @var $module \Ucraft\Module */ ?>
Ana Kozhuharova

Iva was recommended to us by a close relative, who had previously used her services. Impressed by her creativity and smart decisions and we decided to commission her with two rooms in our home.

Iva won us with her precision and dedication, by hearing out our needs and attending to each and every one of them, while creating beautiful designs. We highly recommend her and wish her the biggest accomplishments in the future!
/** * @var $module \Ucraft\Module */ ?>
Hristo Kozhuharov

My girlfriend and I have no sense of design and no previous experience with a designer so far. We wanted to make our new home elegant and up to date with the interior design trends, but the challenging thing was that we had no clue how we wanted it to be decorated.

One of our close relatives recommended Iva for this project. She was very patient with us and provided us with such great designs and ideas that we never would have come up with. I would recommend Iva to anyone seeking interior design help or ideas. Such a great service!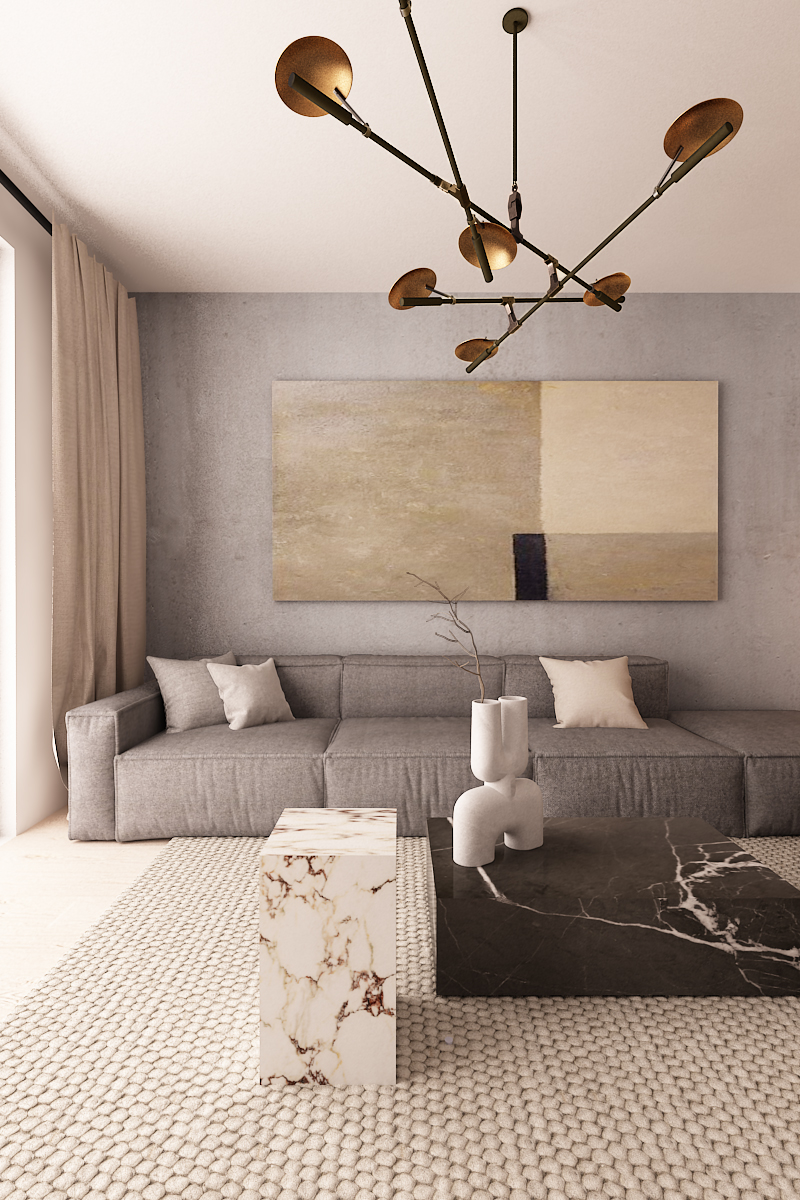 Schedule an online appointment and tell us what you want to do with your home. 
We talk online for 30 to 60 minutes to get a better understanding of your needs and wishes. The first talk is completely non-binding.