Whether you need a complete redesign of your space or a specific professional advice, we are here to help you. Use the form below to tell us more about your needs and we will get back to you shortly.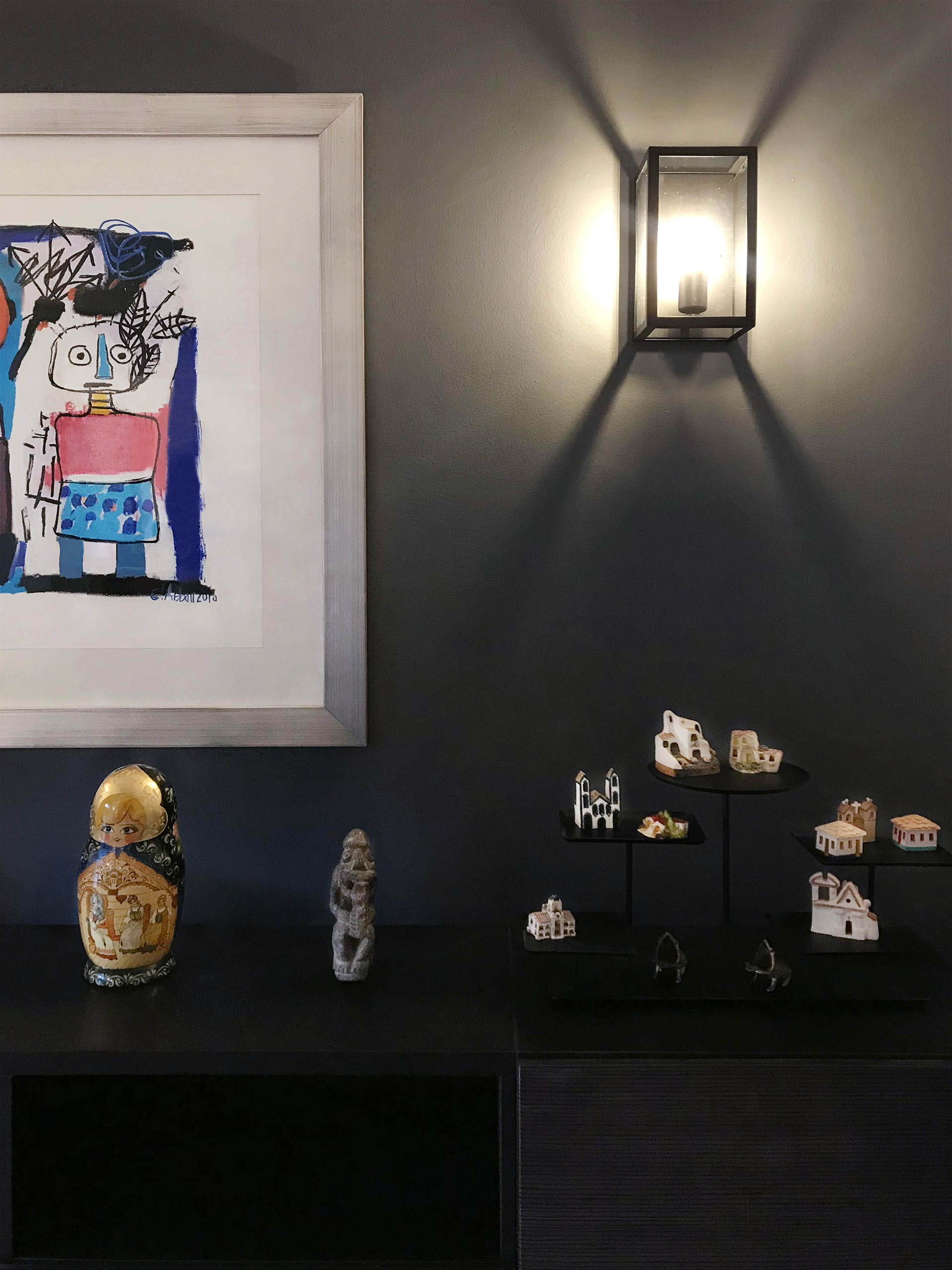 Schedule an online appointment and tell us what you want to do with your home. 
We talk online for 30 to get a better understanding of your needs and wishes. The first talk is completely free and non-binding.