Whether you're looking to design your whole space or just need a professional advice, I am here to help you.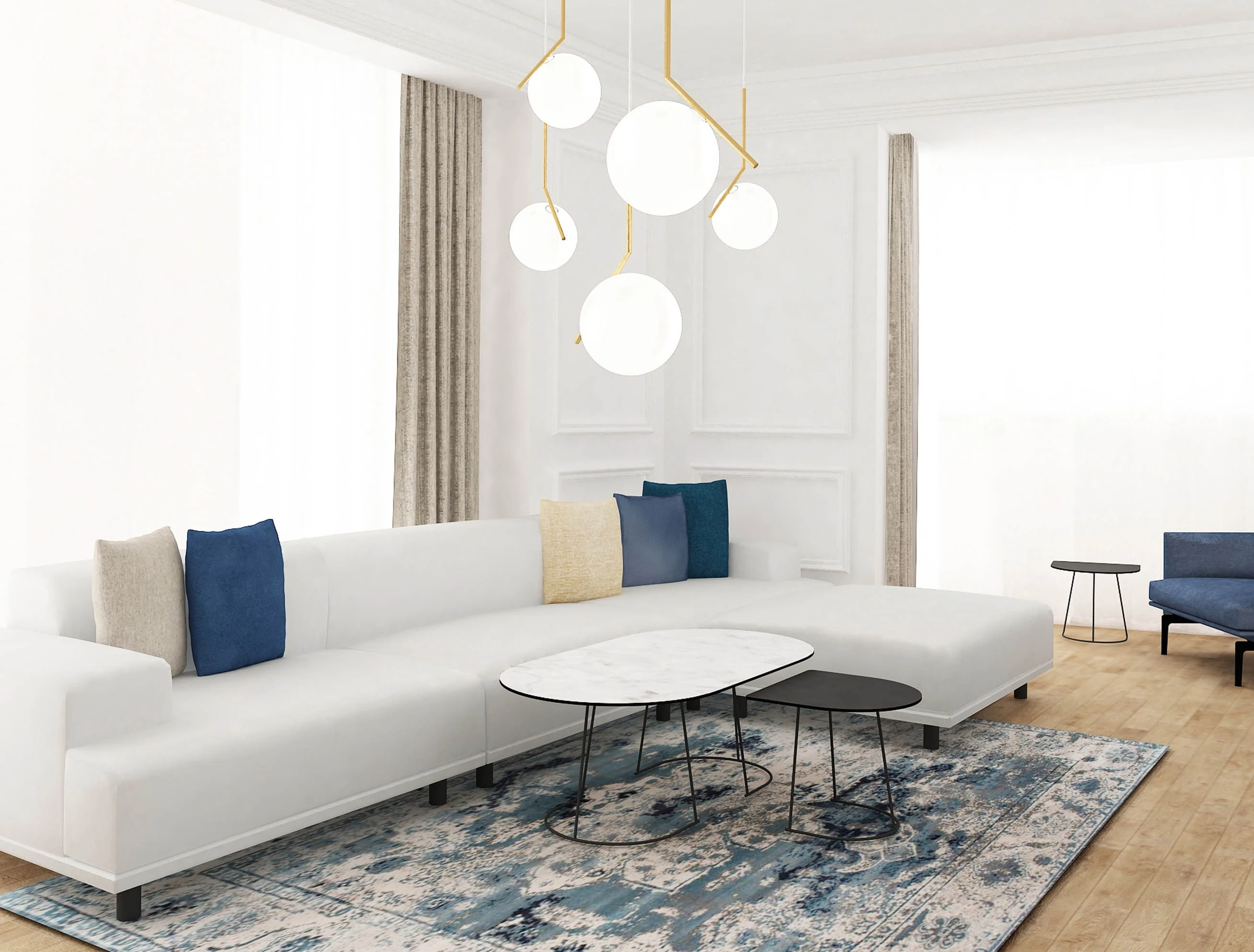 A 60-minute online design consultation.
Perfect if you need professional advice, but don't want to commit to a full-on interior design project.
DURATION: 60 MIN
LOCATION: ONLINE
PRICE: 95 EURO + VAT
Complete Interior Design Project
A start to finish design project of a single room or entire property, tailored to your needs.
DURATION: VARIES
LOCATION: IN PERSON OR ONLINE
PRICE: DEPENDS ON SIZE AND COMPLEXITY
Tell me more about your poject and I will get back to you shortly.
iy@iyinteriors.com