Green Living Room in Dublin, Ireland
Smart spacial planning is especially important when you have a combination of different functions in one space. In this particular case, we needed to create a separate area for dining that wouldn't look out of place when you walk into the main living space. With a limited budget, we decided to use paint to define the corner and spread out the playful design onto other walls of the room. The vibrant colors and the vintage furniture, combined with budget-friendly IKEA pieces reflected the friendly, bubbly personality of the owner and created a cozy place to call home.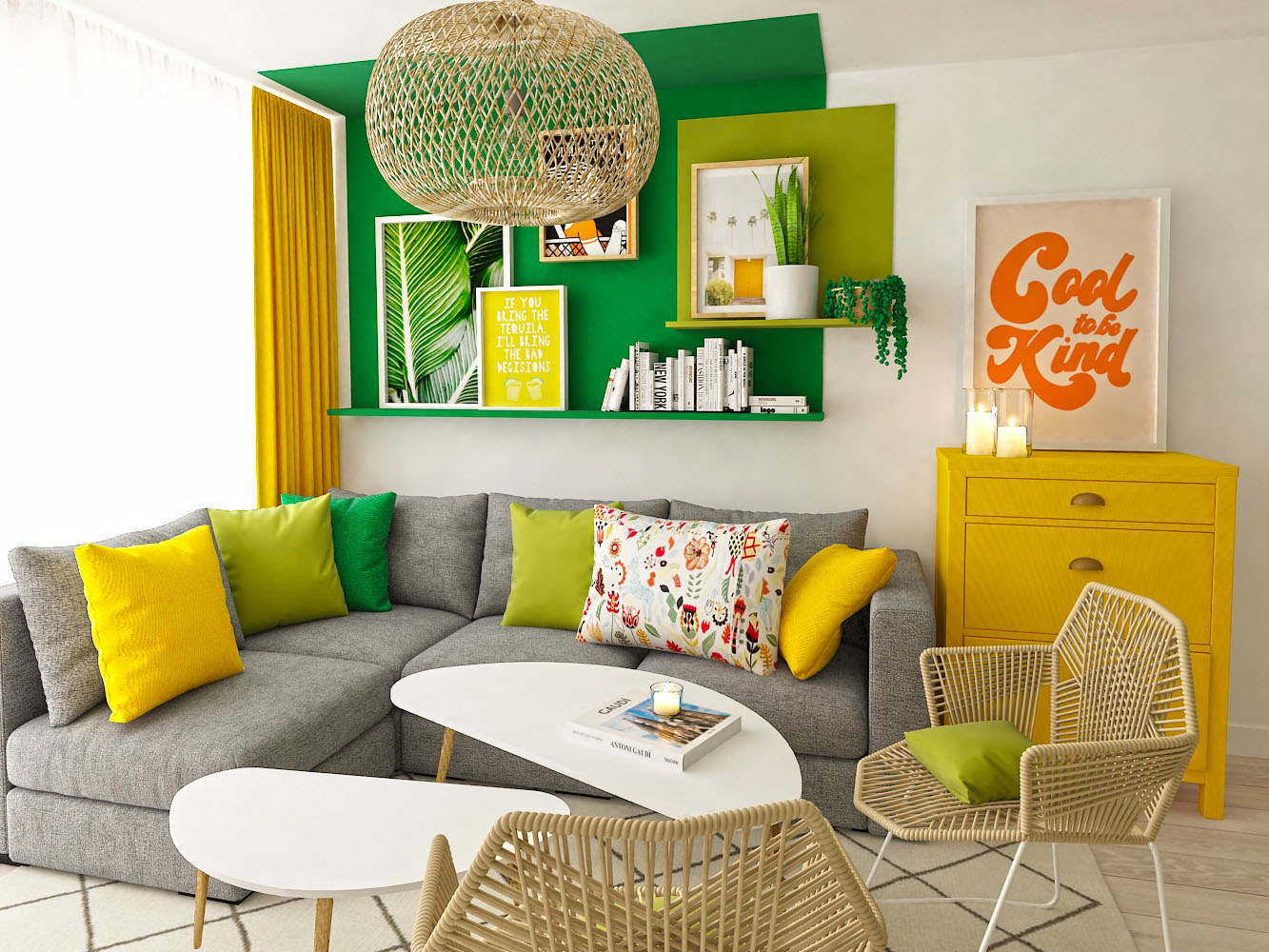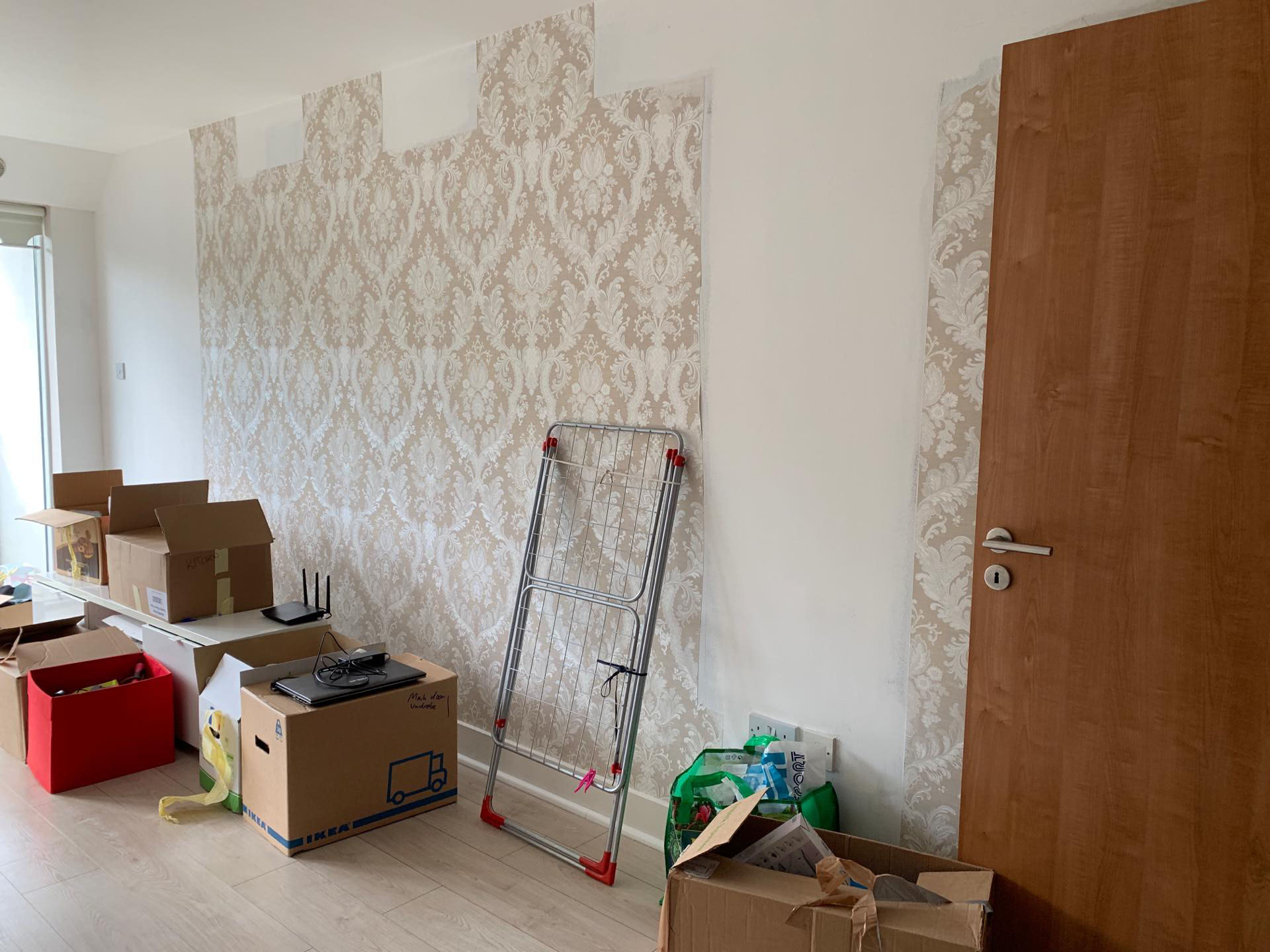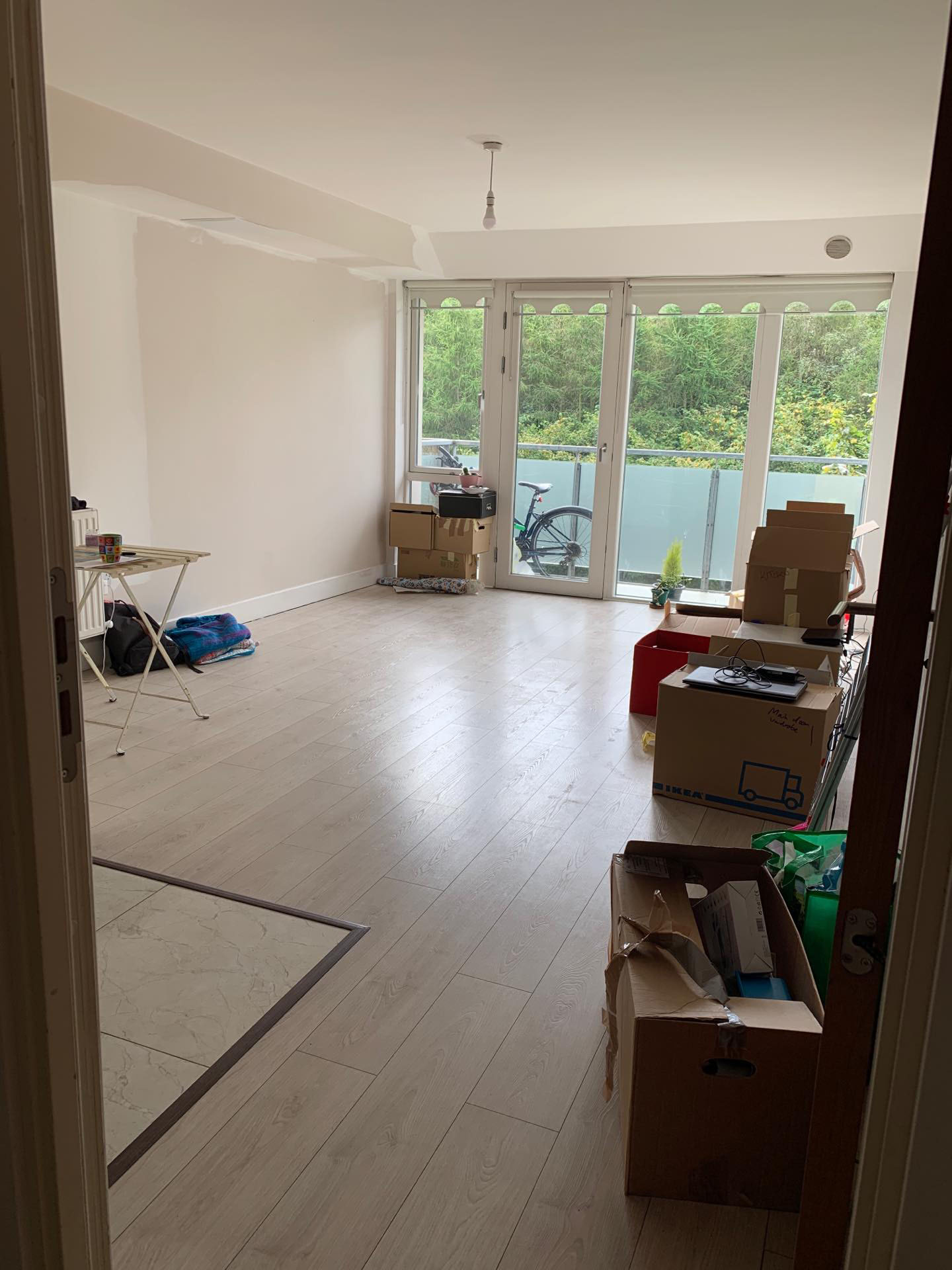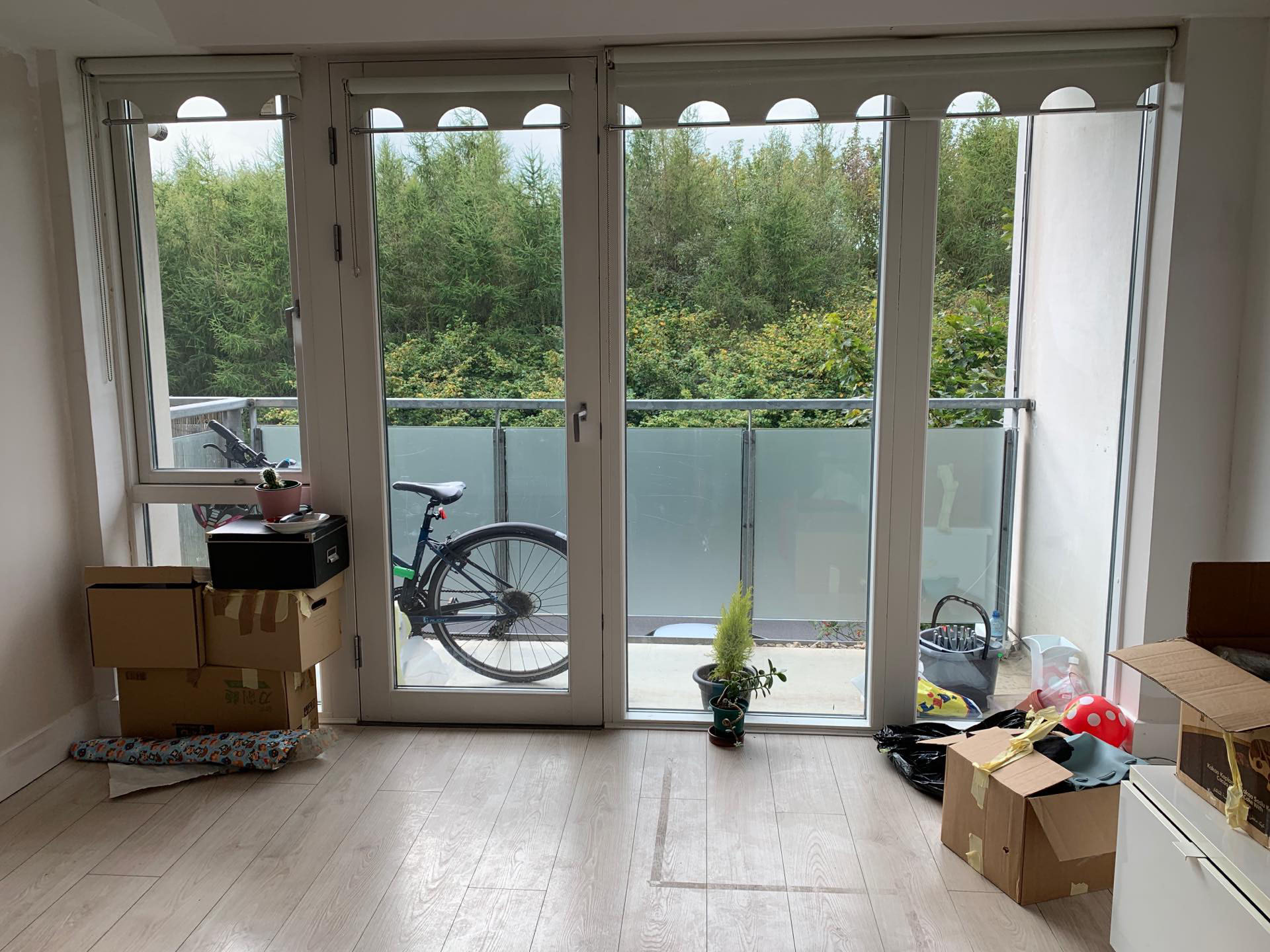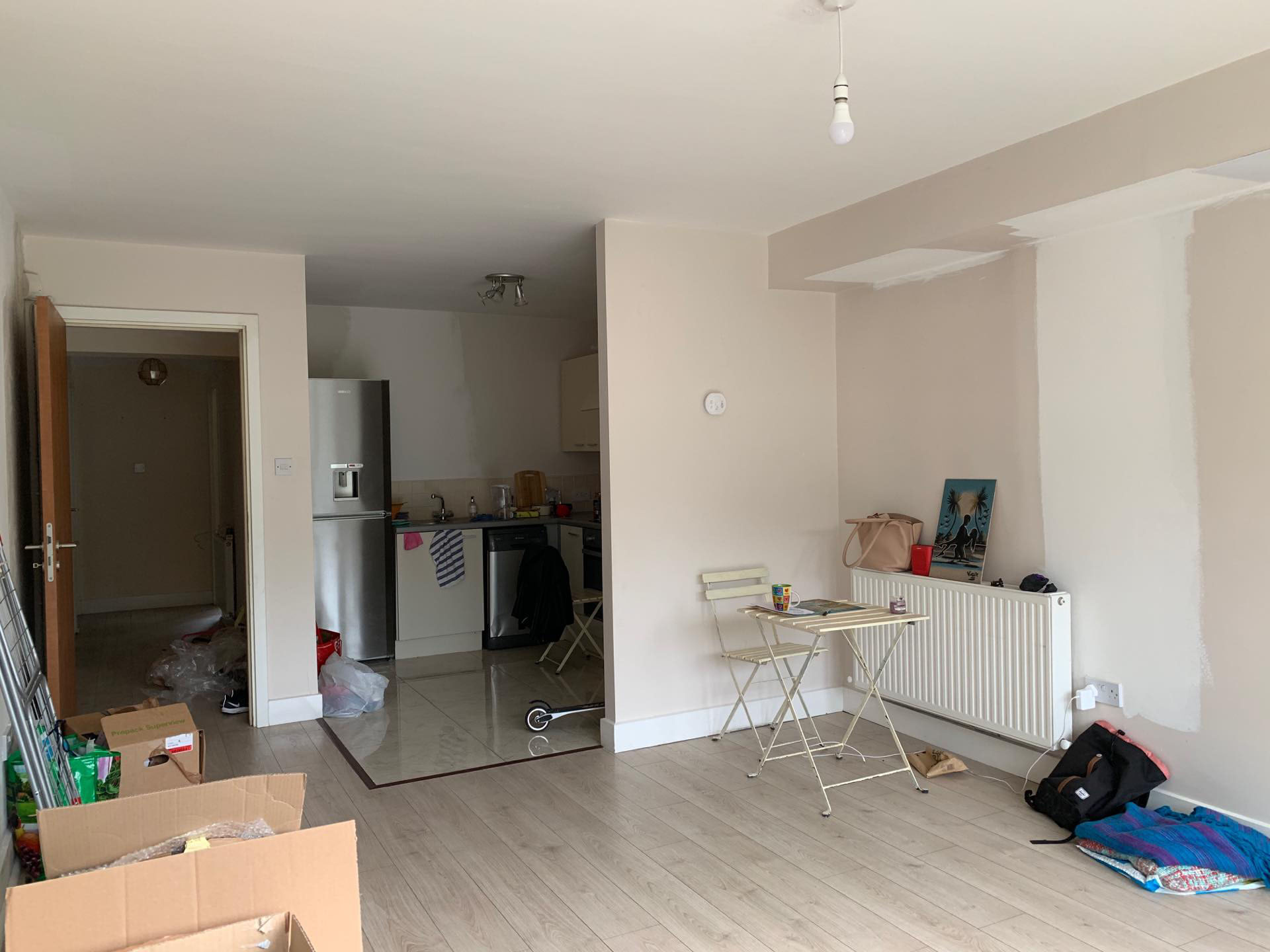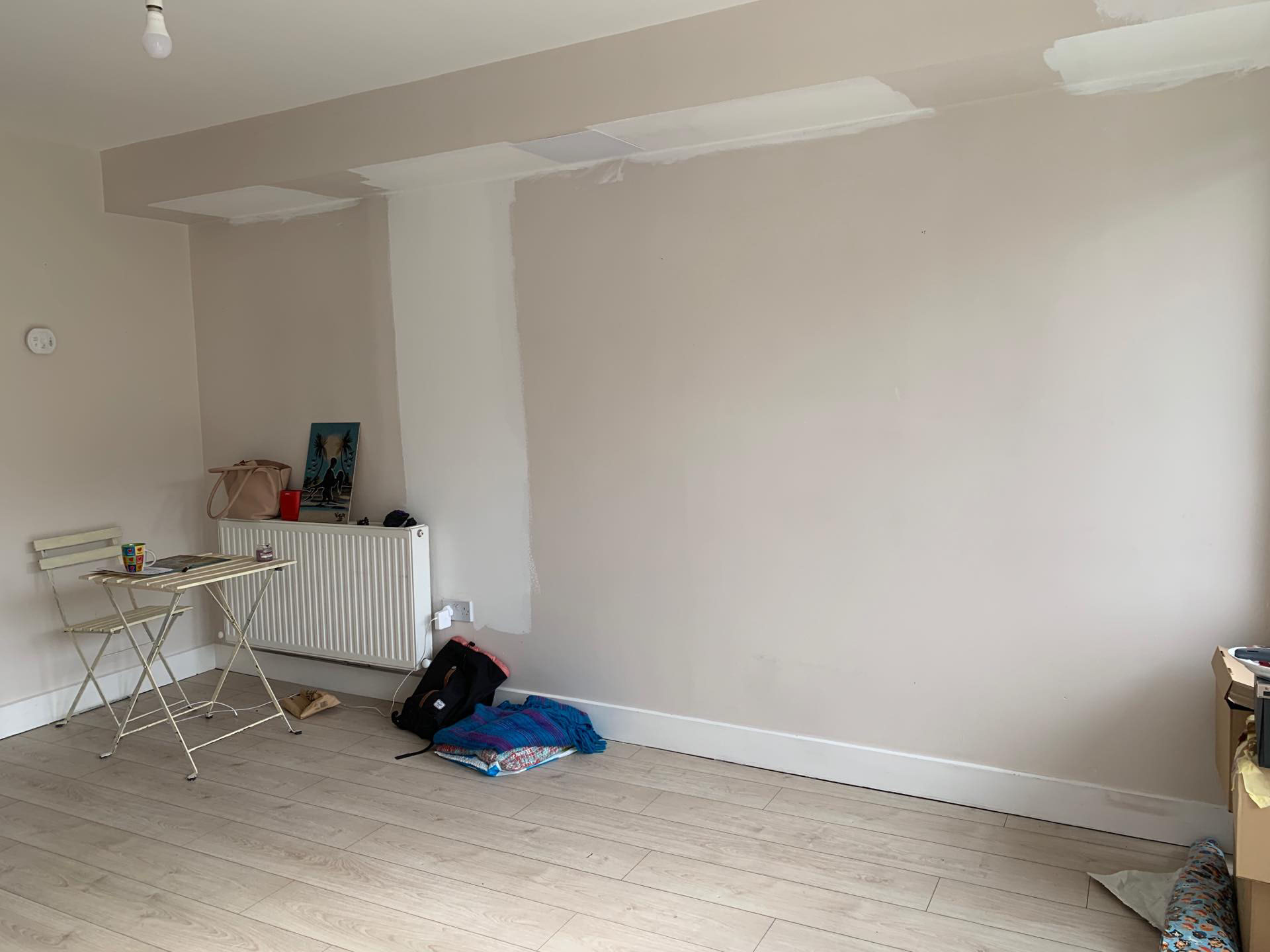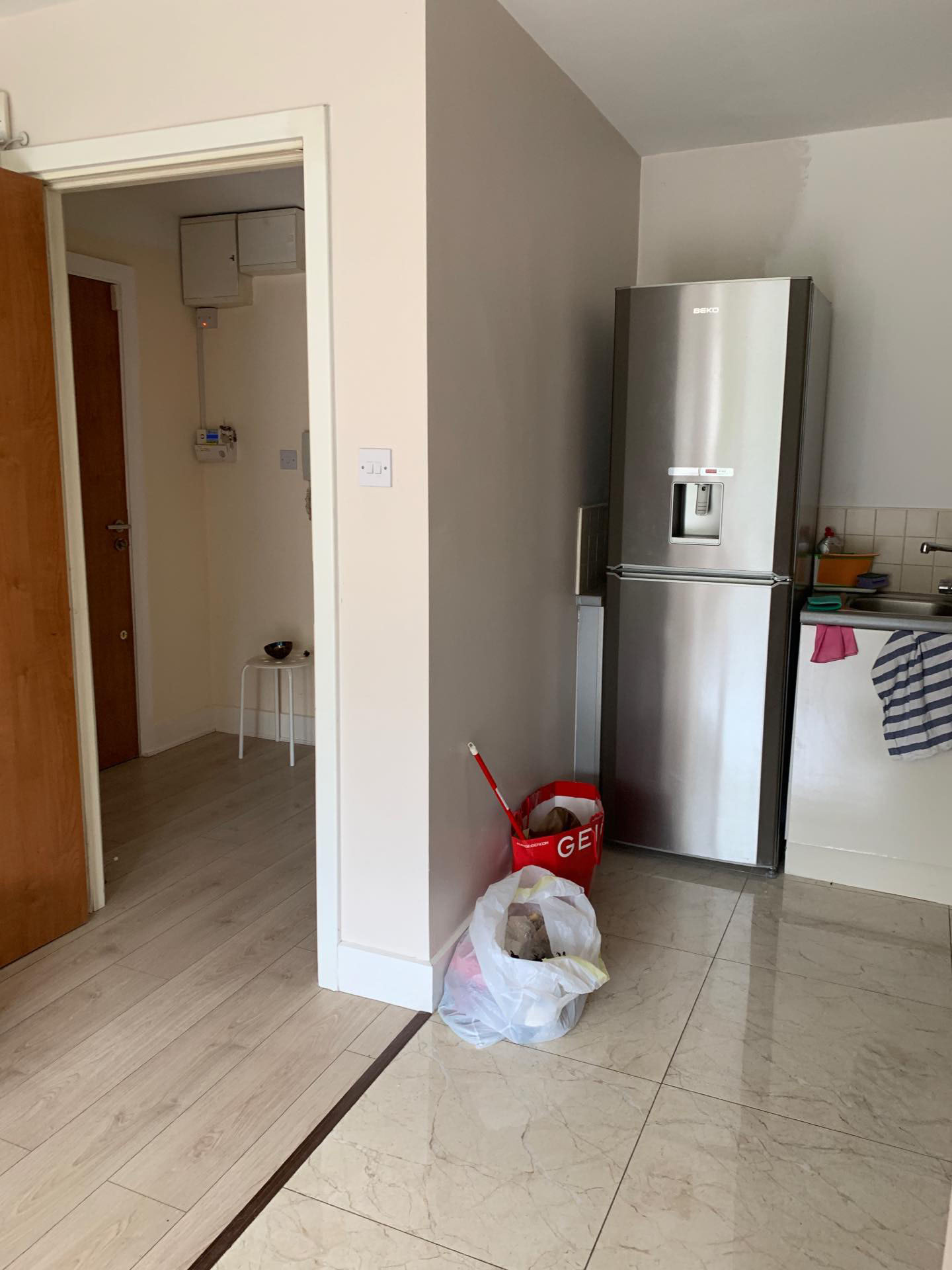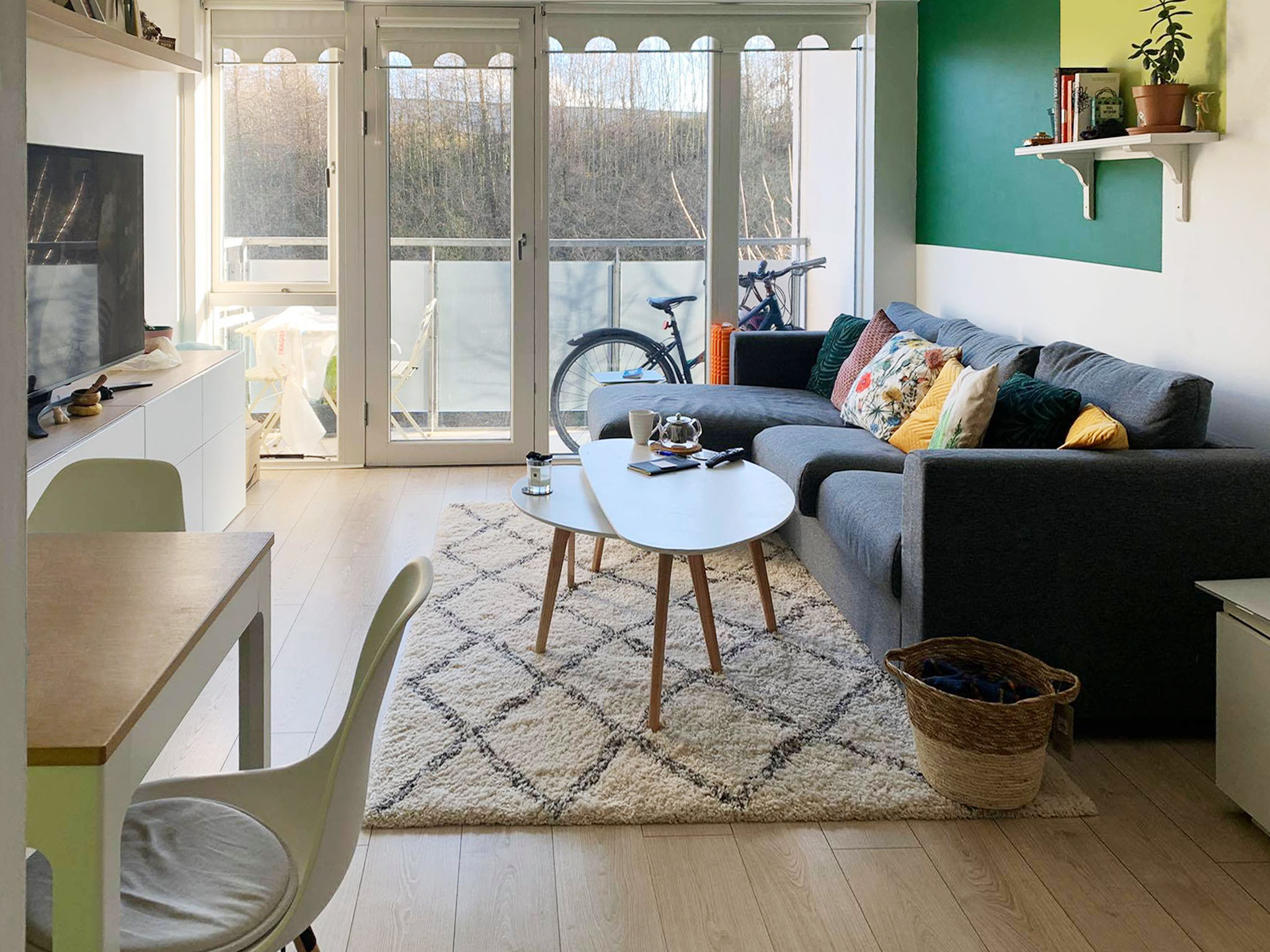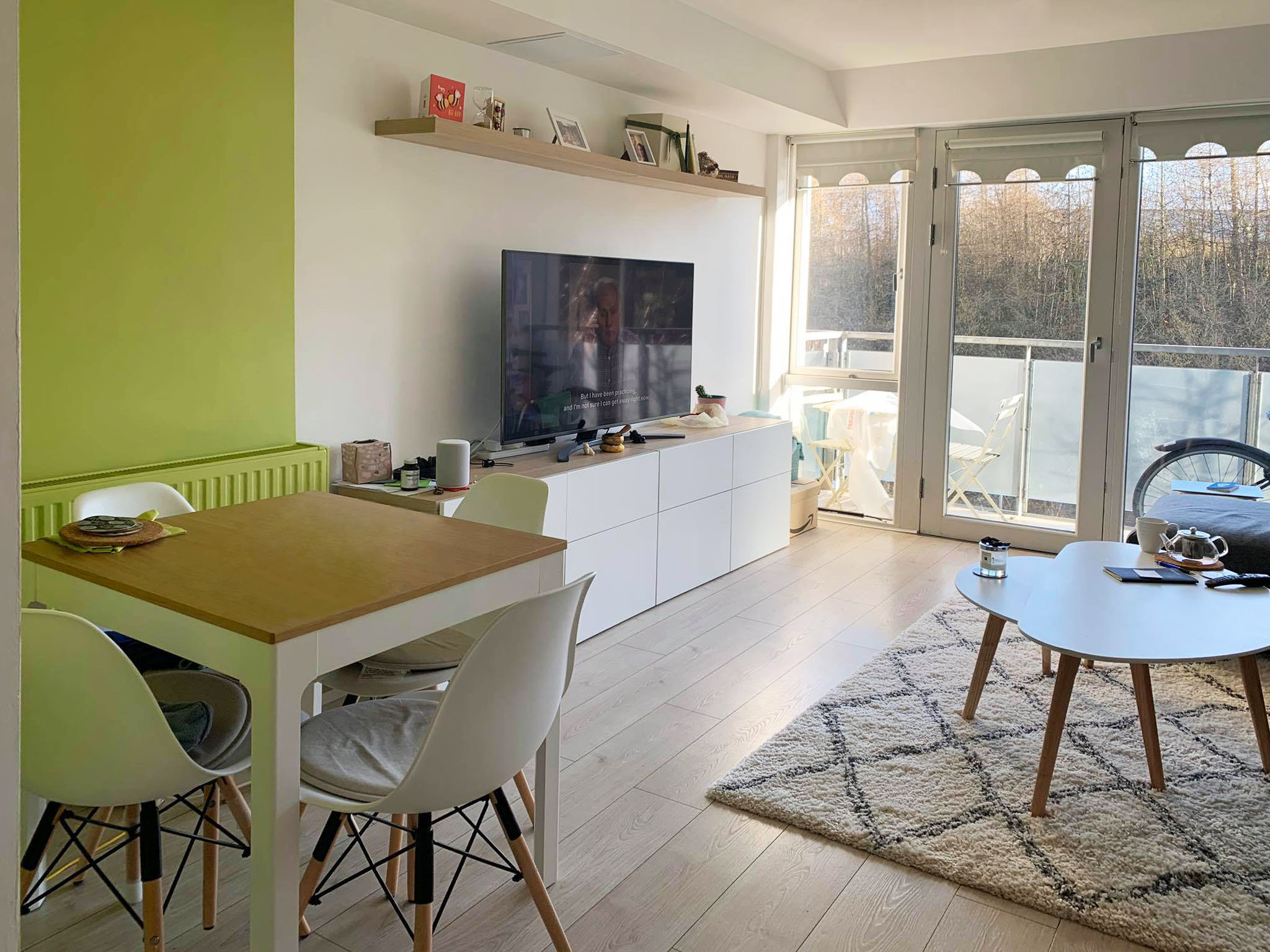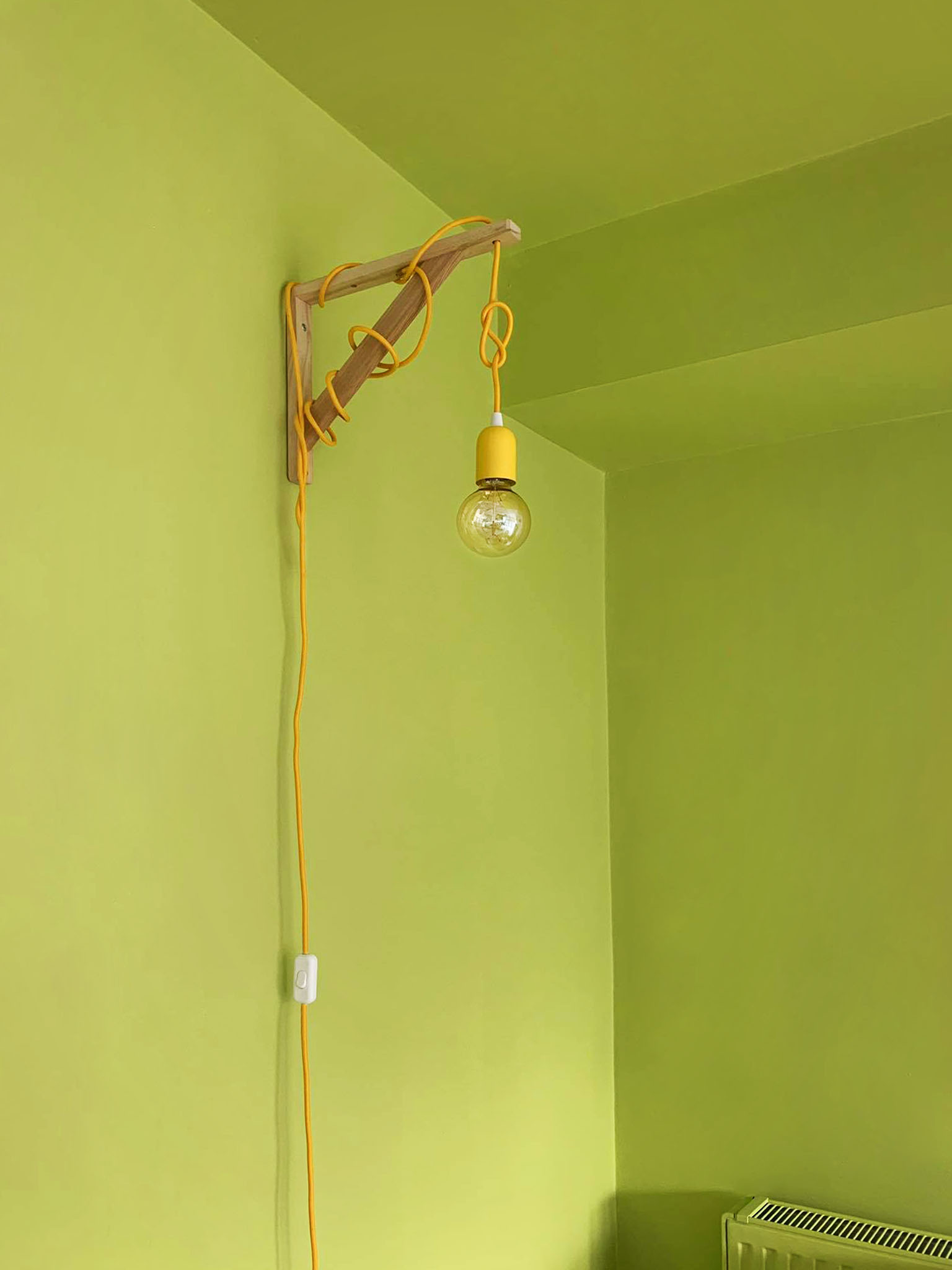 Schedule an online appointment and tell us what you want to do with your home. 
We talk online for 30 minutes to get a better understanding of your needs and wishes. The first talk is completely free and non-binding.