Our client was a lovely family of five, which had decided to remodel an old cottage and turn it into a beautiful space to spend weekends at. The existing place was impractical and old-fashioned, so everything needed to be replaced - from flooring and tiles, to electrical and heating systems. The new design had to be modern and easy to maintain, while showcasing the character and coziness of the cottage in the best way possible. The project was very budget-friendly and used IKEA kitchen cabinets.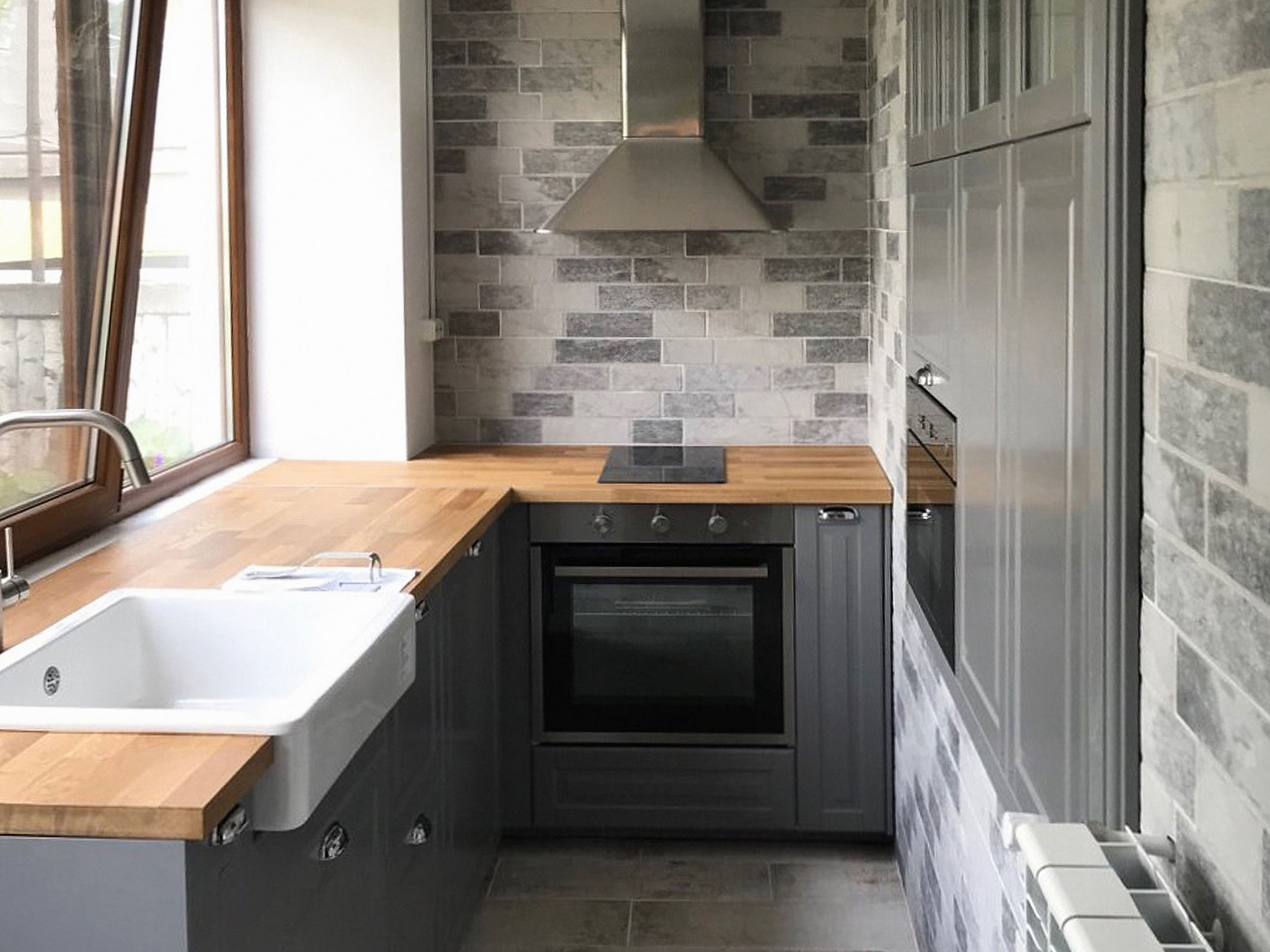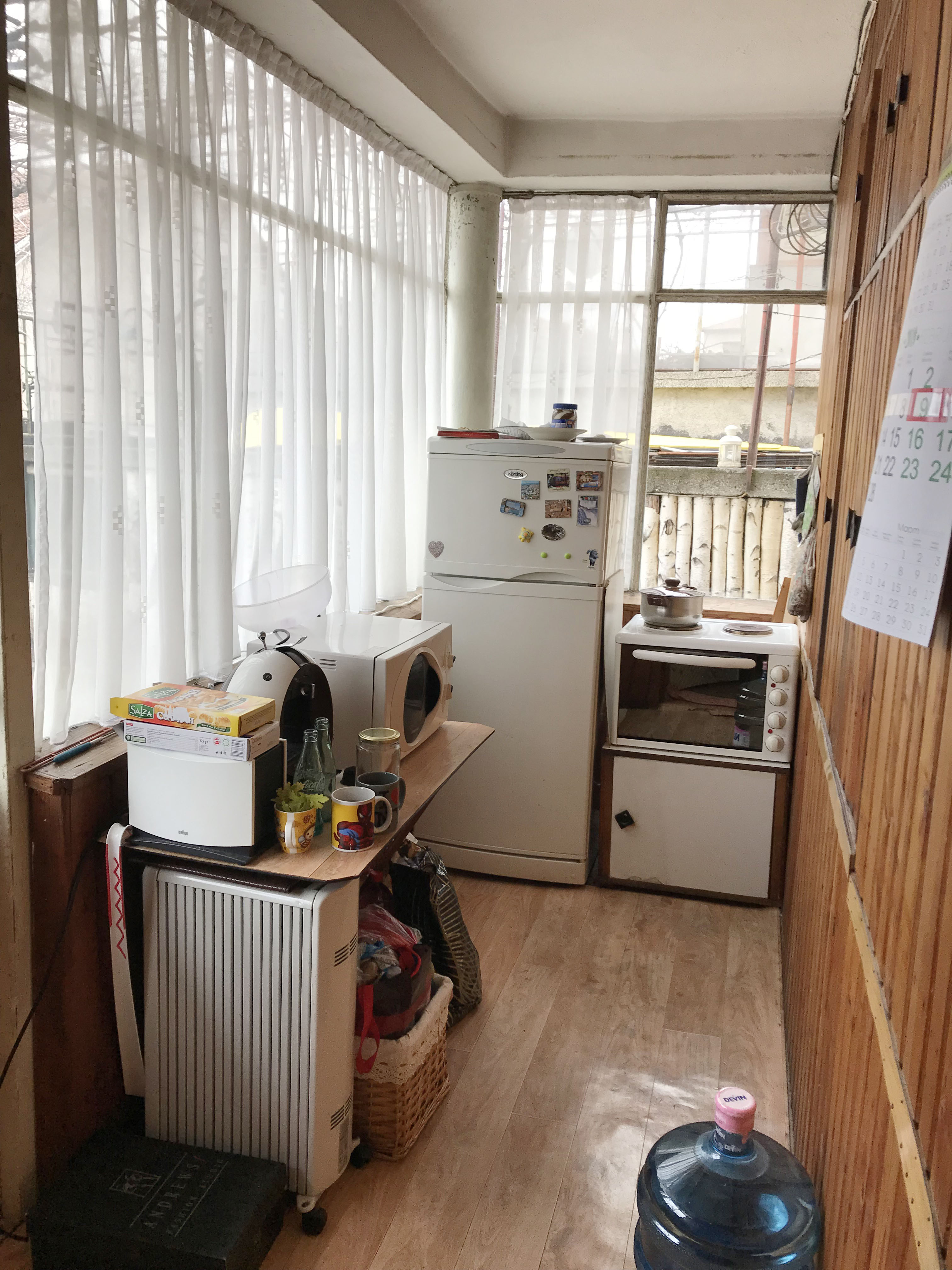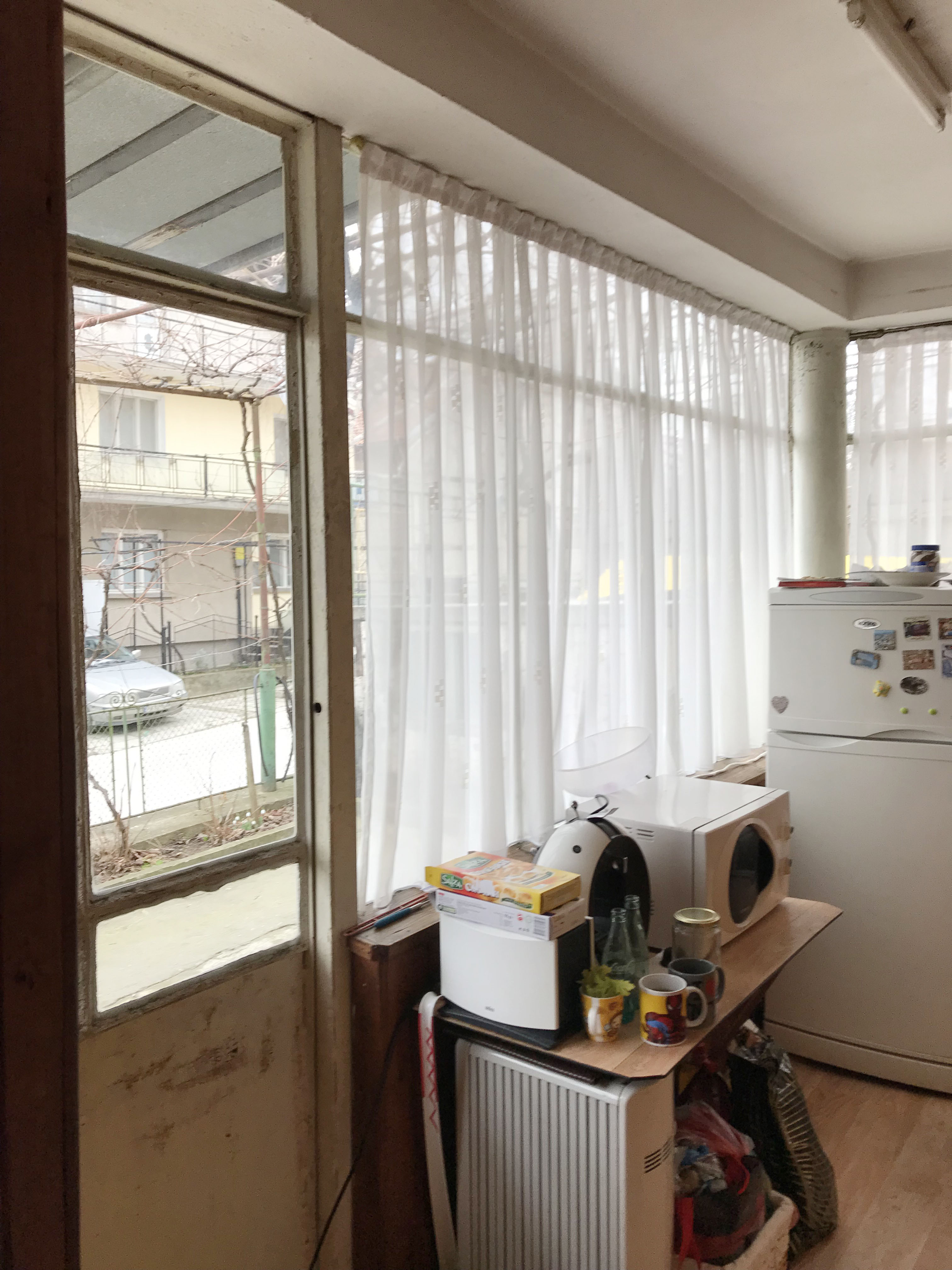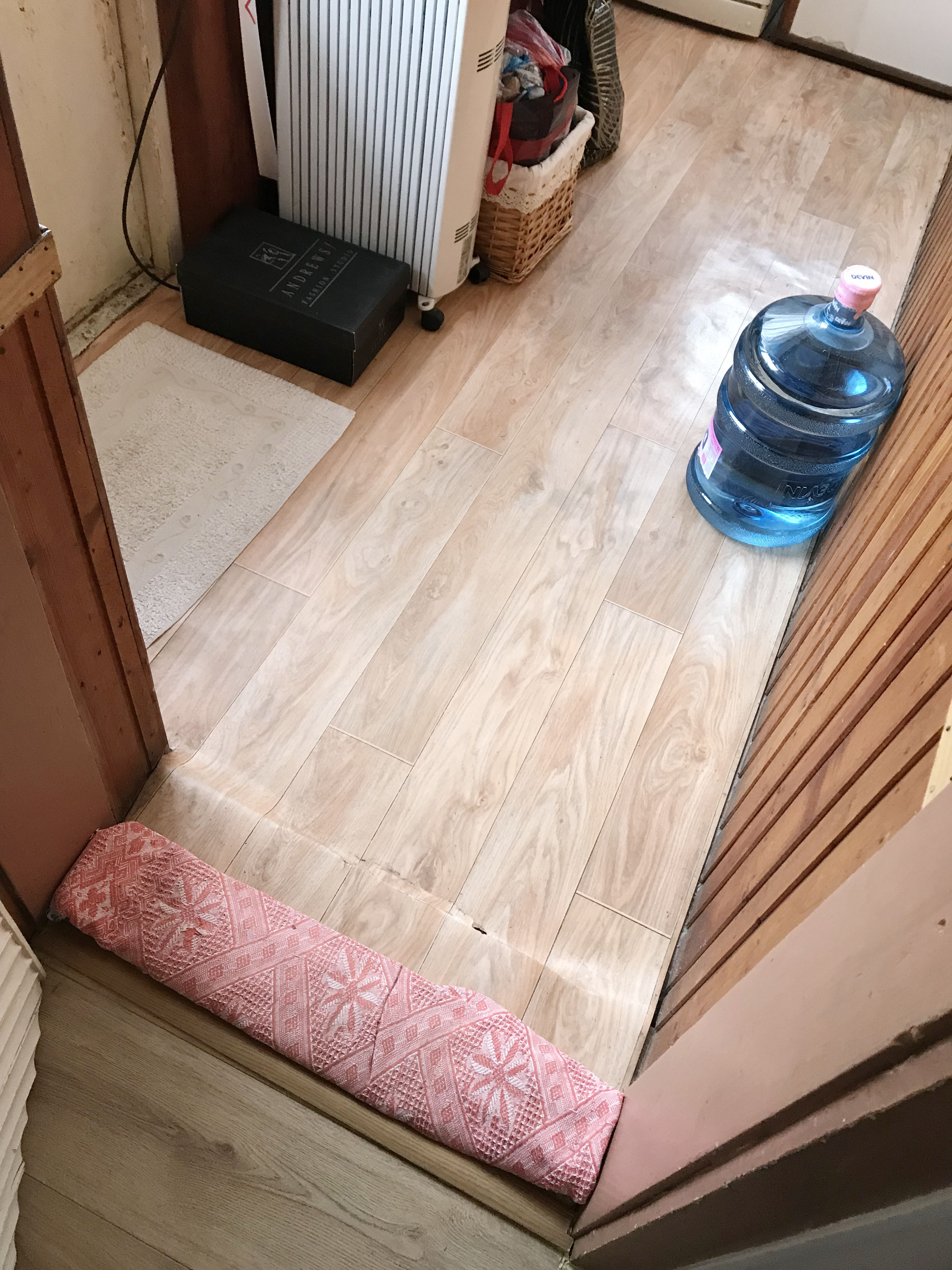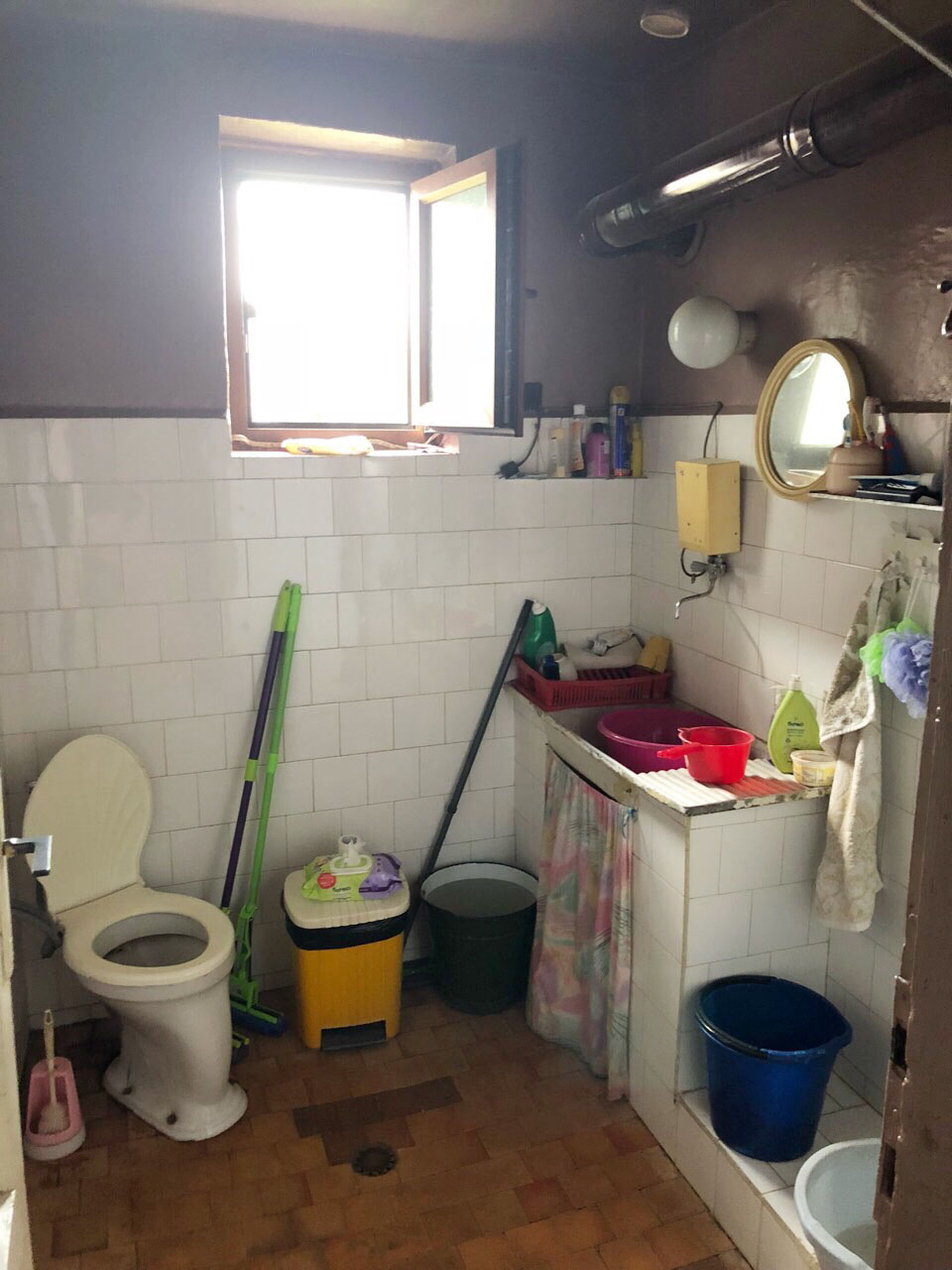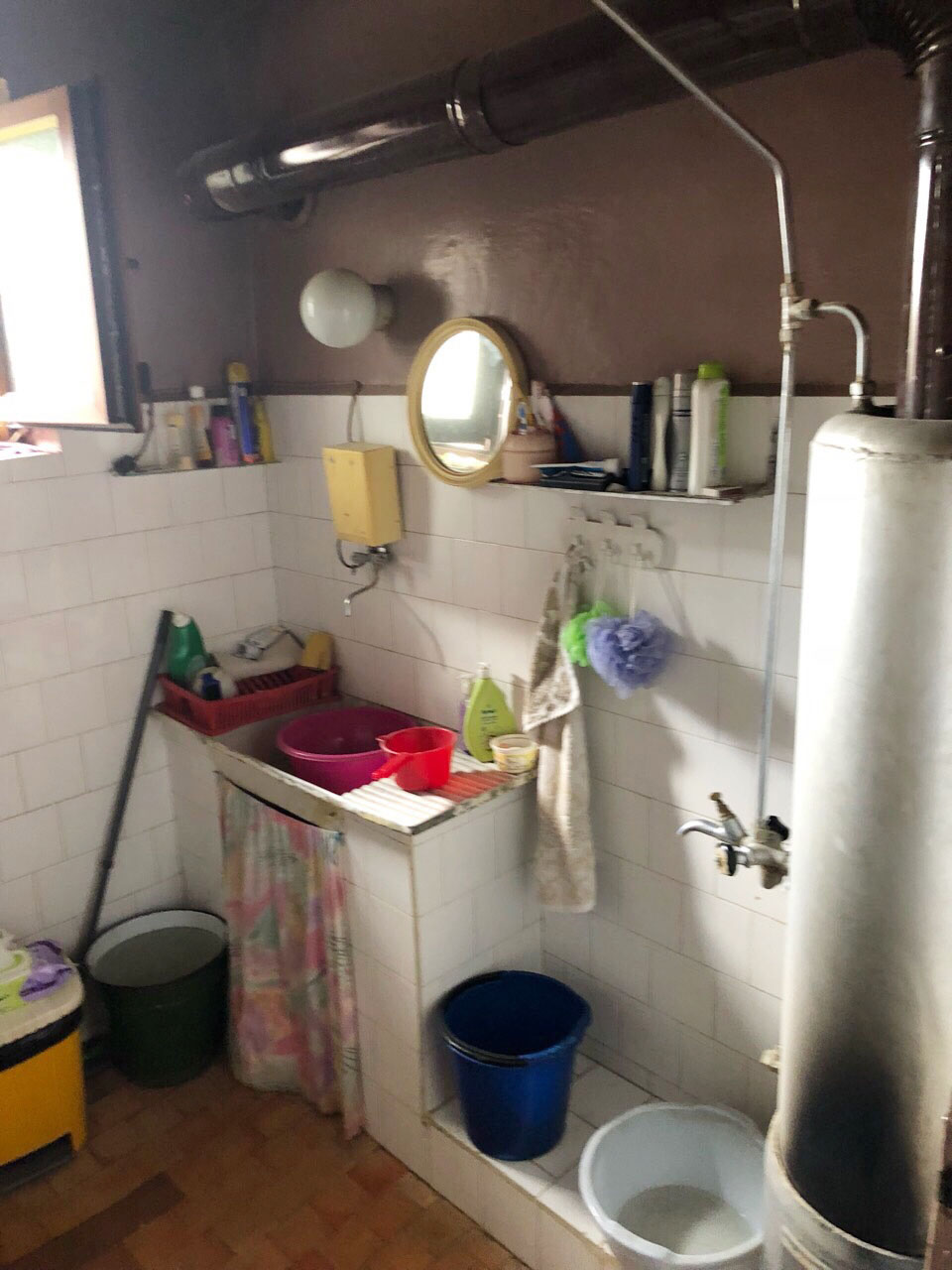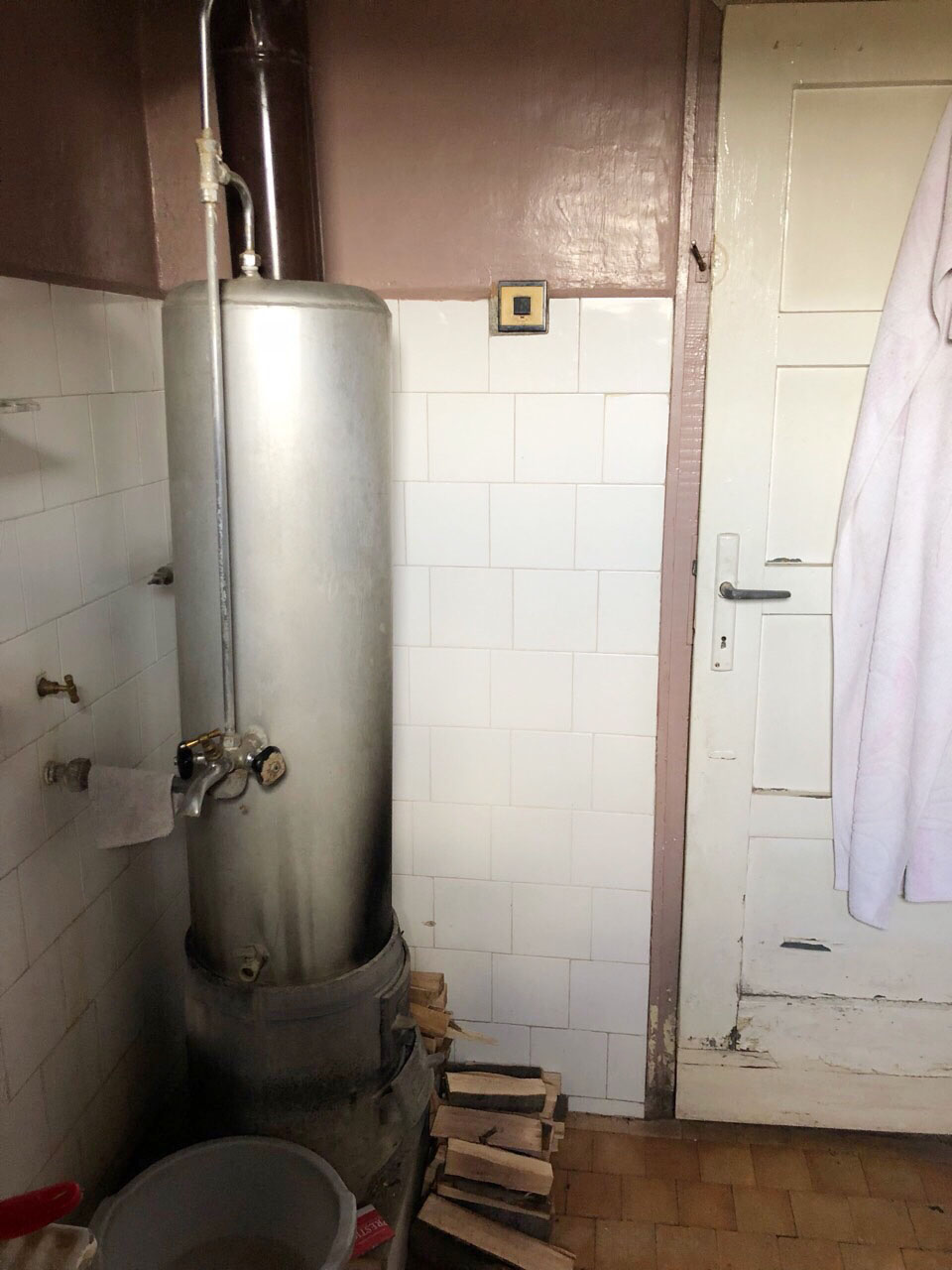 Schedule an online appointment and tell us what you want to do with your home. 
We talk online for 30 minutes to get a better understanding of your needs and wishes. The first talk is completely free and non-binding.