Furnishing your first home with your spouse could be tricky. Not only do you need to understand eachother's needs and preferences, but you must also find a way to prioritize them. If you don't know where to start, finding an interior designer you can trust is key. Our job is to not only create beautiful designs, but also guide you through this process and help you make the best decisions.
In this particular case, I worked with a lovely young couple who were faced with a bunch of white walls and no idea what to do with them. Through a number of online meetings we managed to find their unique style and designed a chic minimal space, tailored to their own specific needs.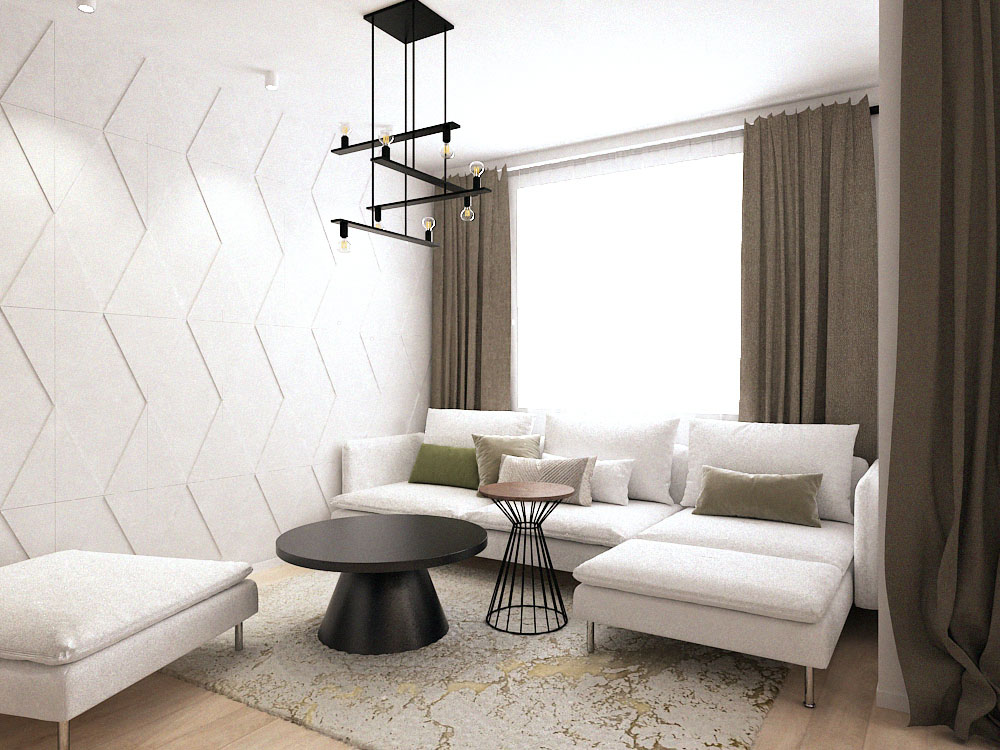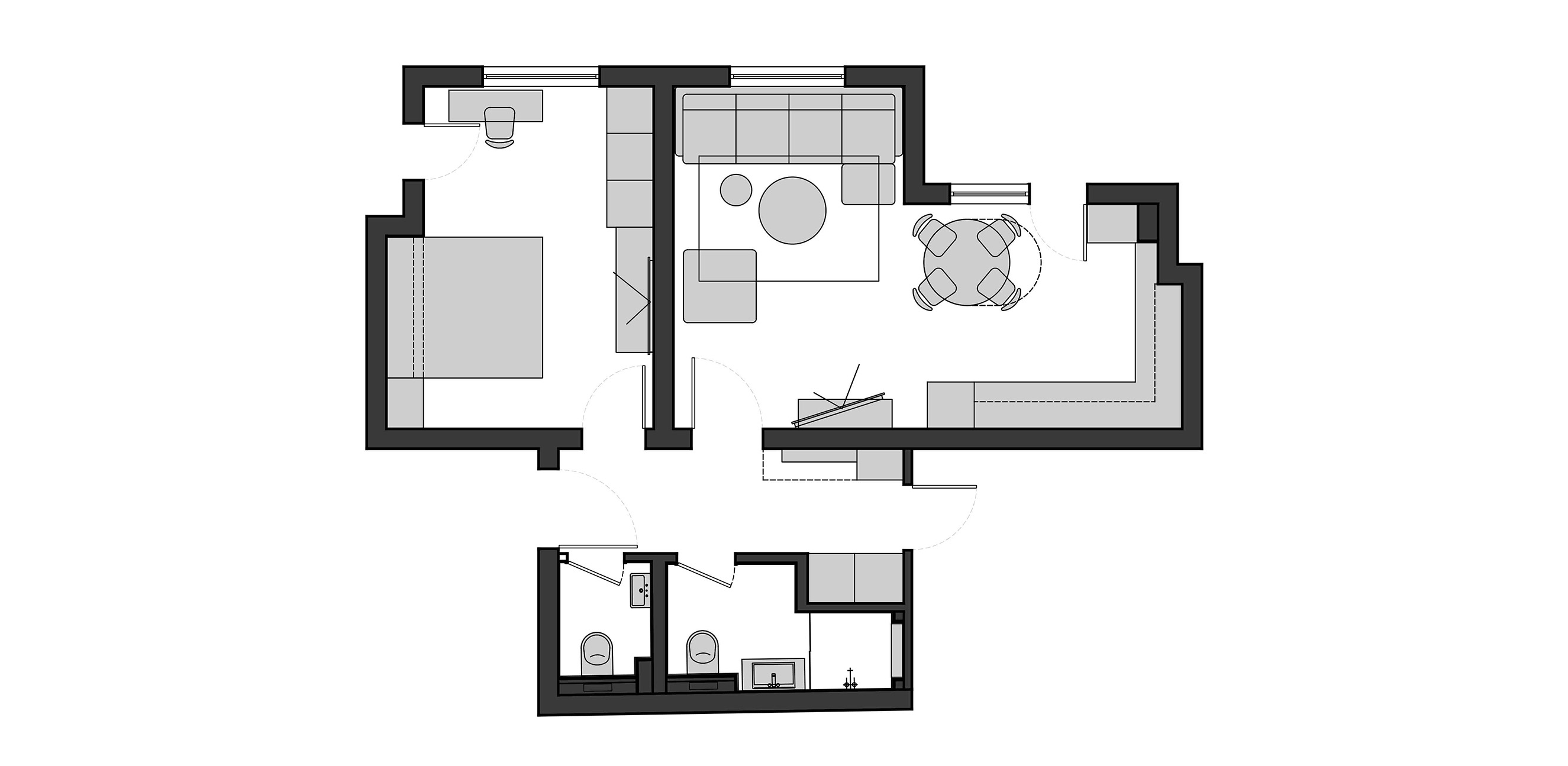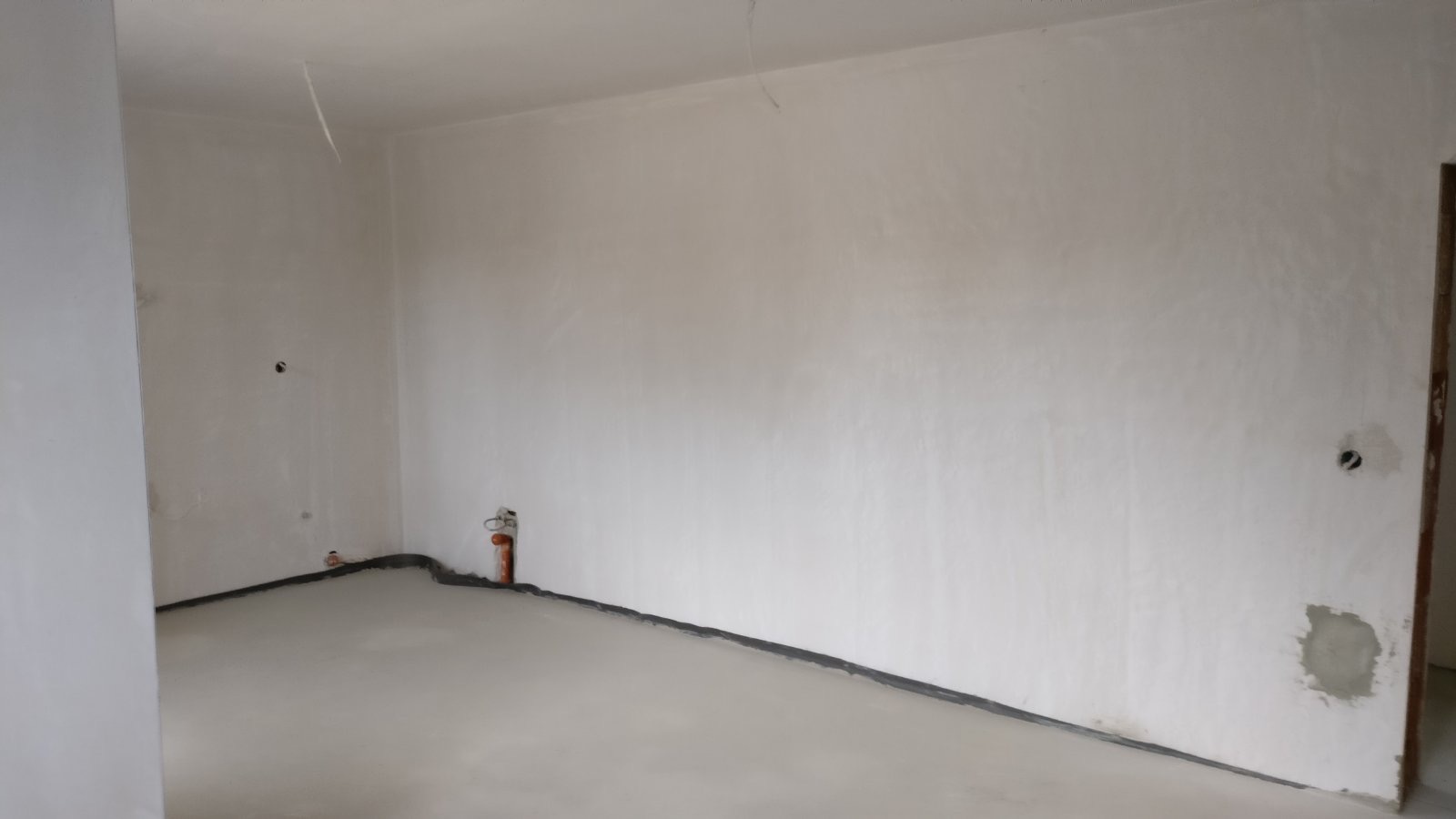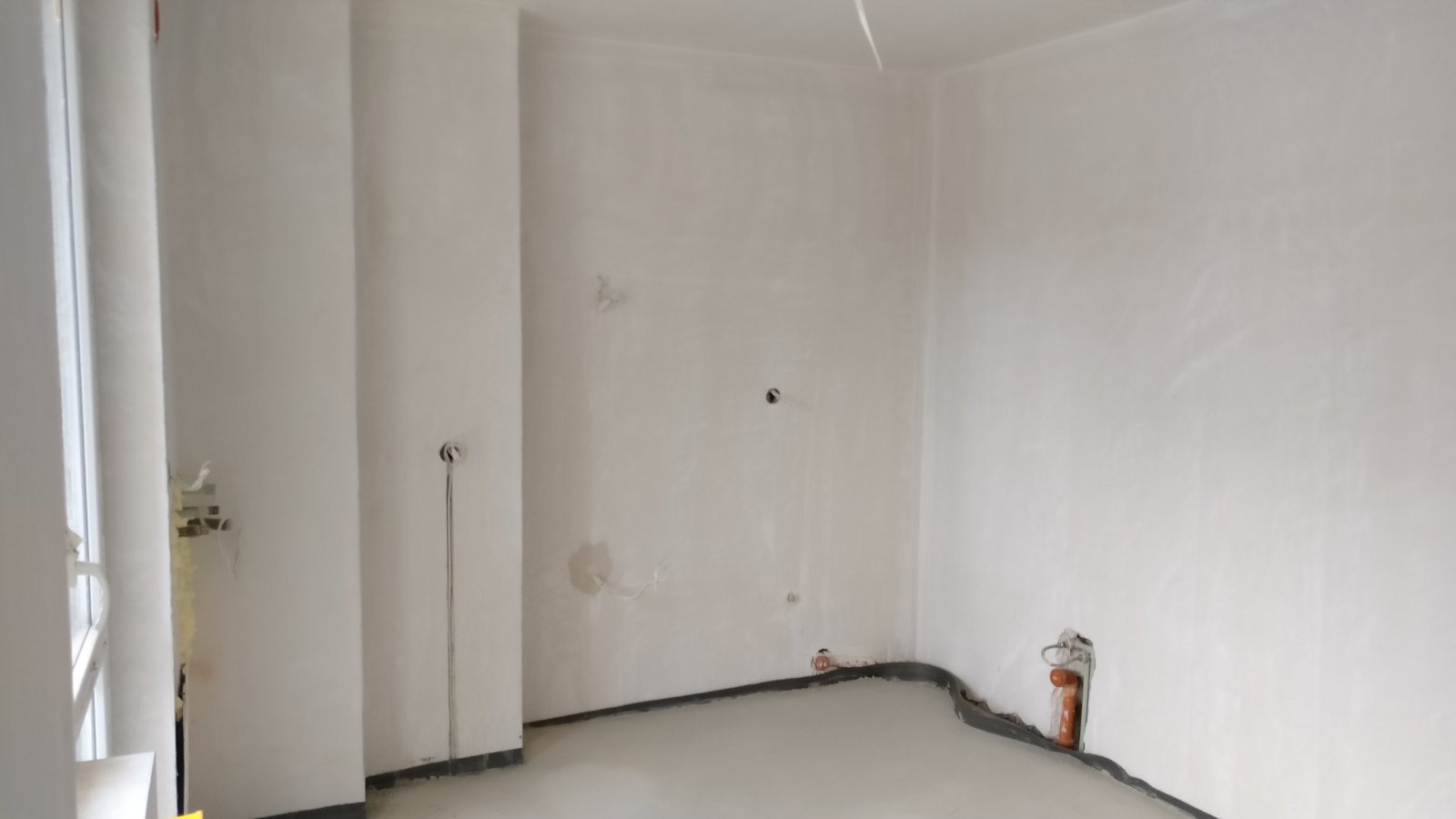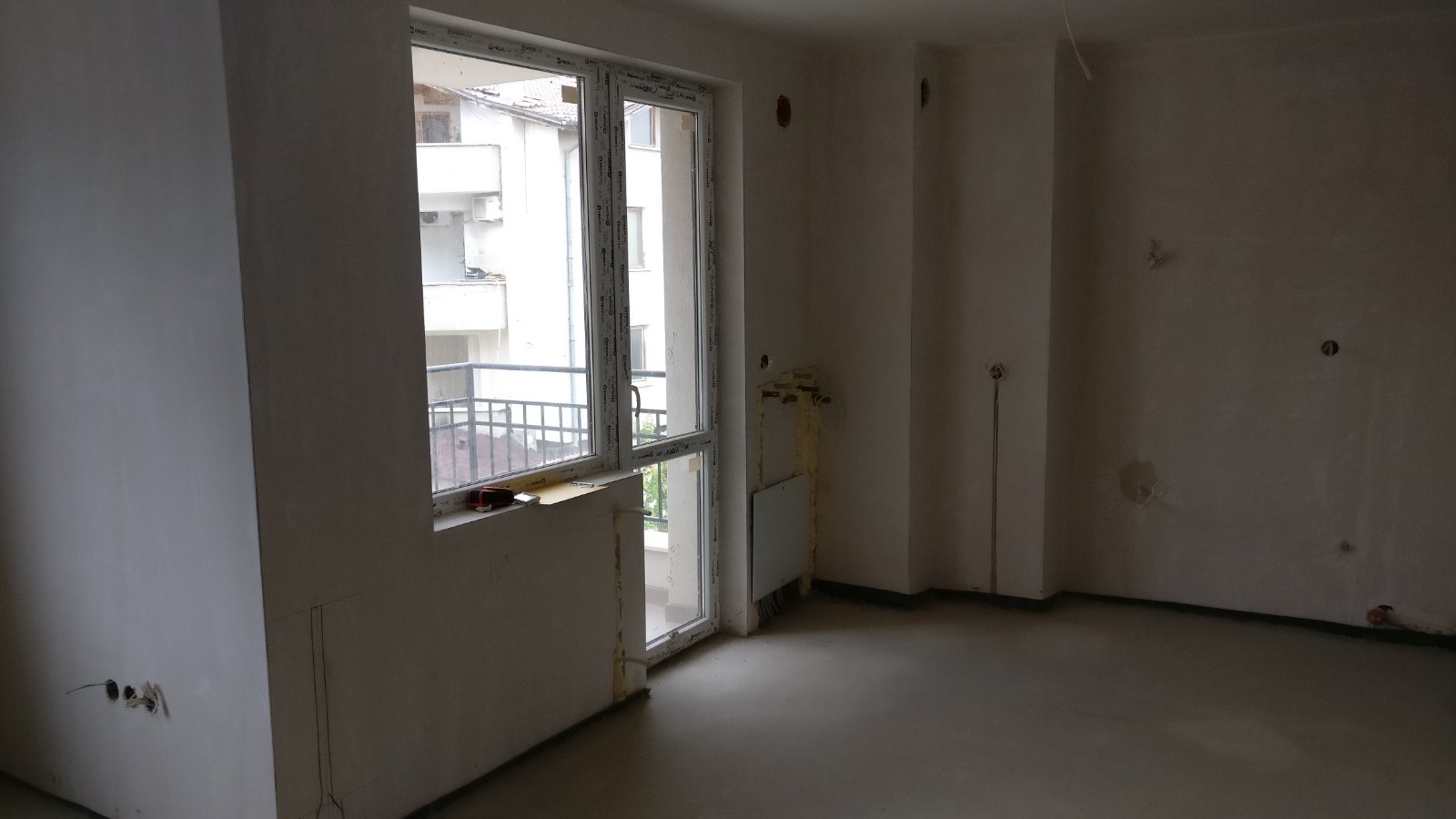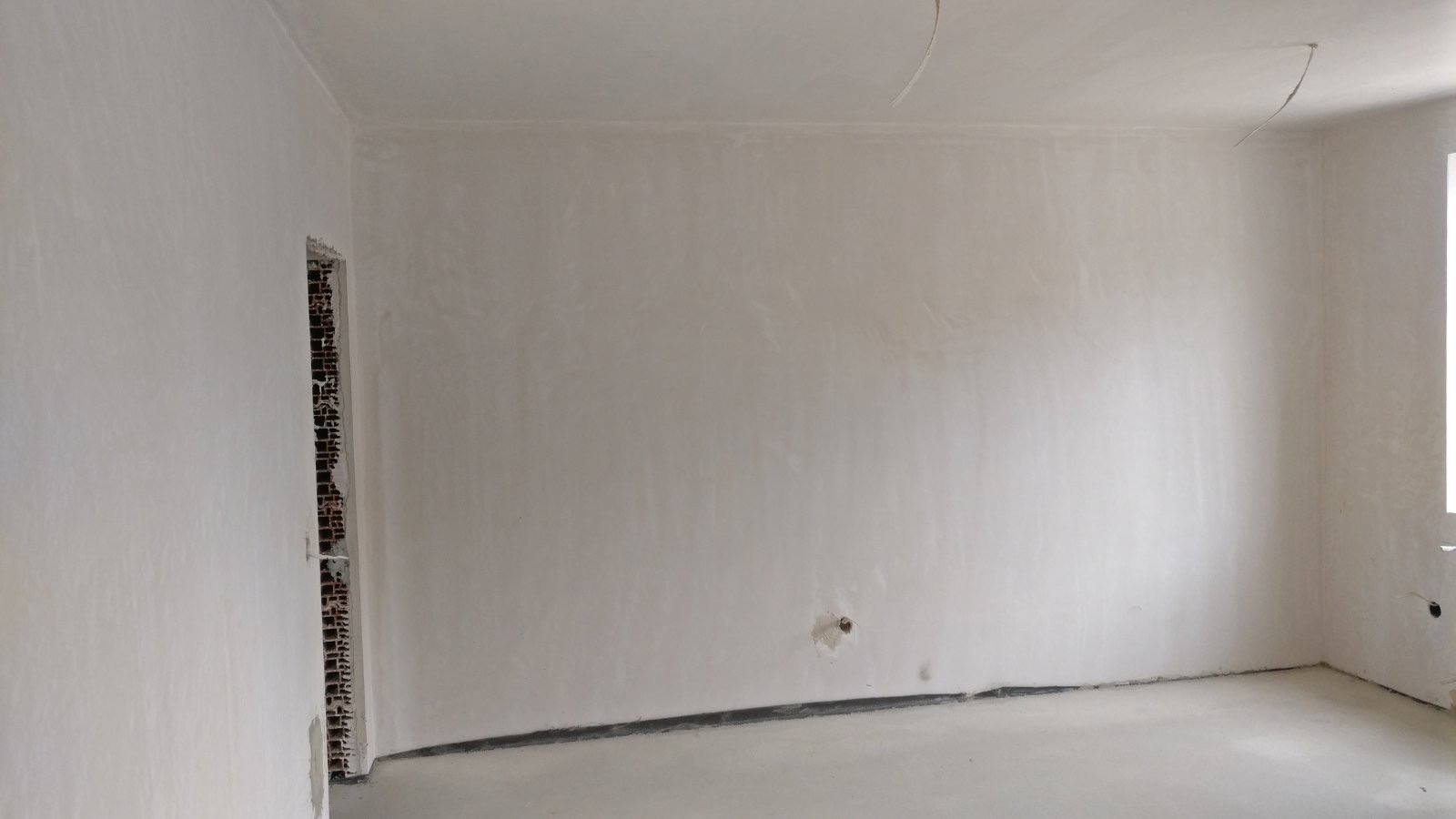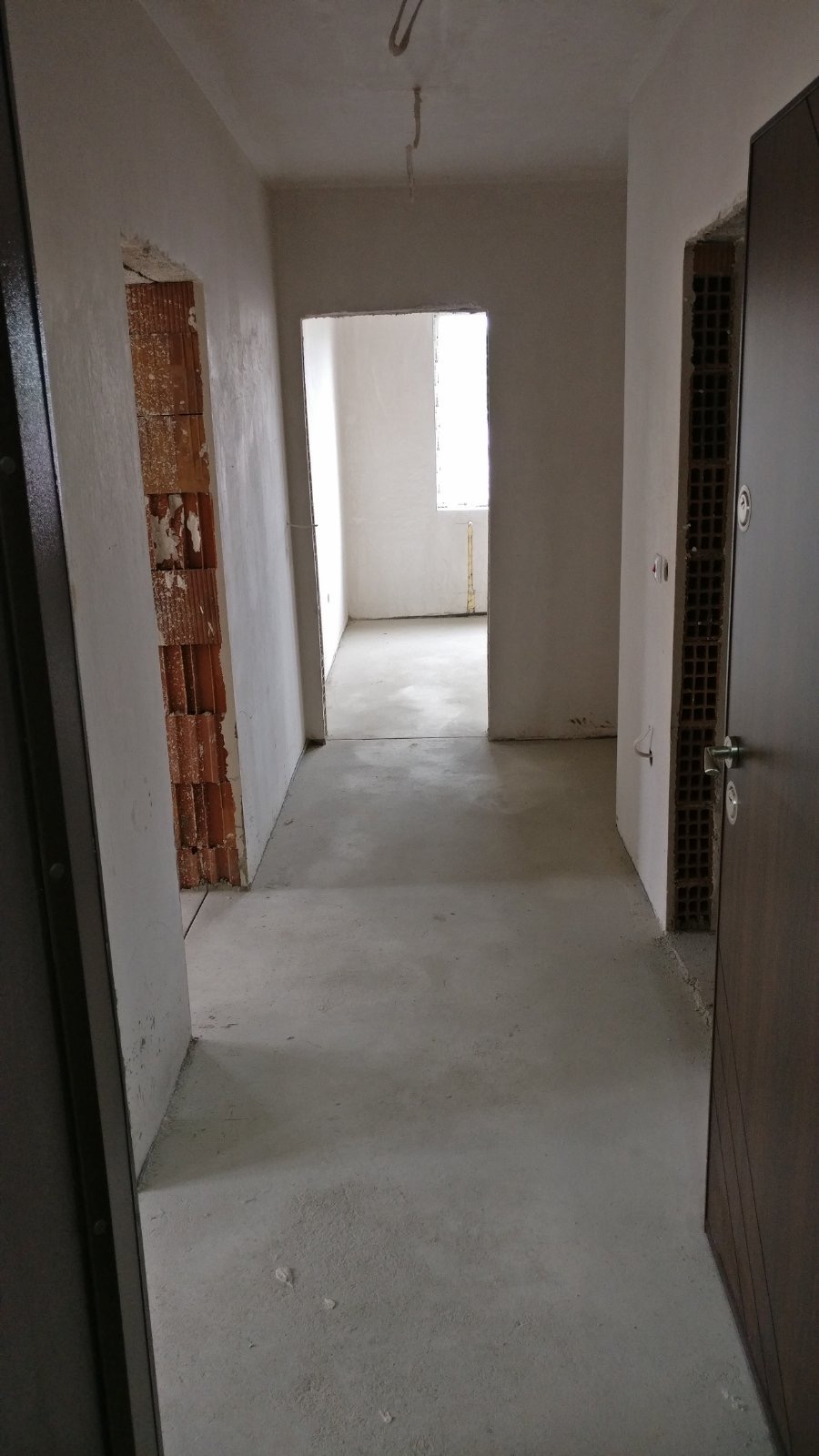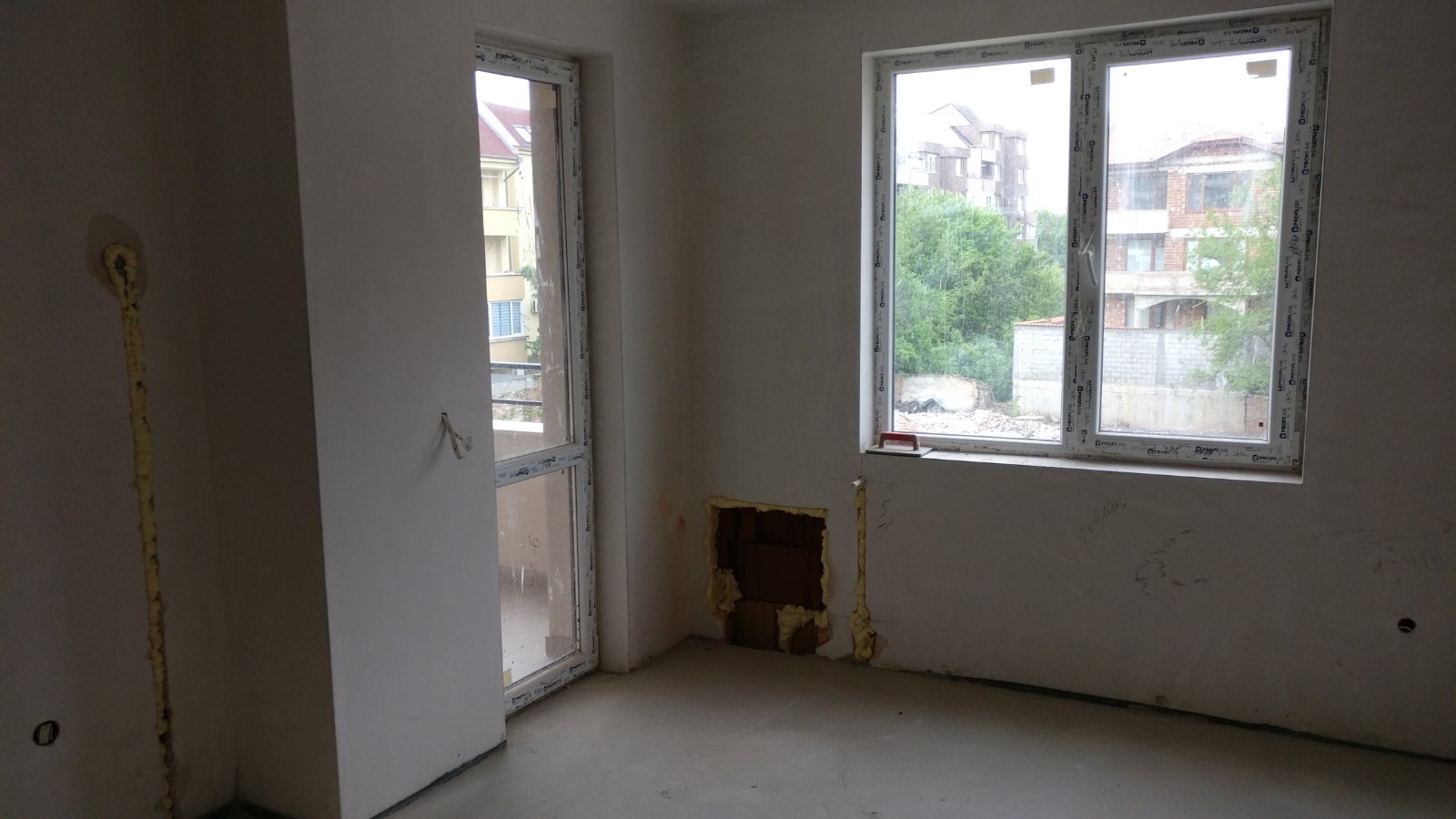 Schedule an online appointment and tell us what you want to do with your home. 
We talk online for 30 minutes to get a better understanding of your needs and wishes. The first talk is completely free and non-binding.